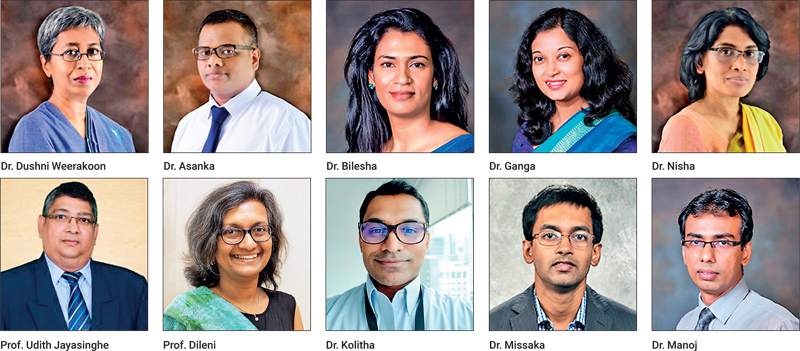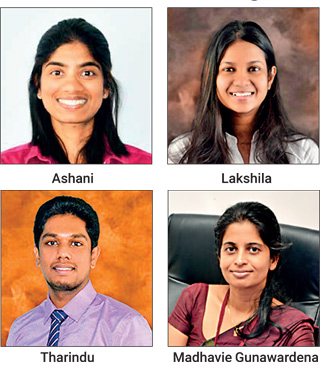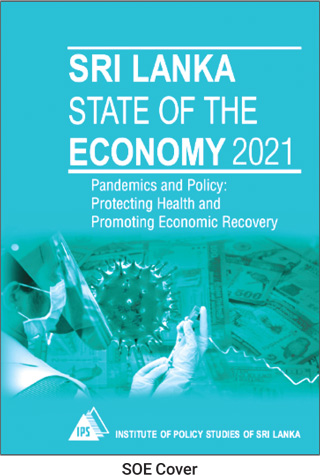 The Institute of Policy Studies of Sri Lanka (IPS) will host a public webinar series in conjunction with the release of the IPS annual flagship report 'Sri Lanka: State of the Economy 2021' on 11, 13 and 14 October from 3-4 p.m.

This year's report focused on the theme 'Pandemics and Policy: Protecting Health and Promoting Economic Recovery' examines some of the critical socio-economic issues and policy choices facing Sri Lanka today as it transitions to a 'new normal'.

The first webinar on 11 October will focus on 'COVID-19 and the Sri Lankan Economy: Policy Choices and Trade-offs'. It will feature presentations by Dr. Dushni Weerakoon and Dr. Asanka Wijesinghe from the IPS with expert insights from Dr. Missaka Warusawitharana, Financial Economist, Johns Hopkins University, USA. It will be moderated by Tharindu Udayanga from IPS.

'Pandemics and Disruptions: Safeguarding Lives and Livelihoods of Sri Lankans' is the topic of discussion on 13 October. The IPS presentations will be led by Dr. Nisha Arunatilake and Dr. Bilesha Weeraratne, with expert insights from Dr. Kolitha Wickramage, Global Health Research and Epidemiology Coordinator, International Organization for Migration and Madhavie Gunawardena, Director, TRCSL and former Commissioner of Labour. Ashani Abayasekara from IPS will moderate the discussion.

The third webinar on 14 October is on 'Equity in Recovery: Addressing Sri Lanka's Social Protection and Food Security Needs'. Presentations by Dr. Ganga Tilakaratna and Dr. Manoj Thibbotuwawa of the IPS will be followed by expert insights from Prof. Udith Jayasinghe, Secretary, Ministry of Agriculture and Prof. Dileni Gunewardena, Professor of Economics, University of Peradeniya. Lakshila Wanigasinghe from IPS will moderate.

The webinars will have a question-and-answer session to enable registered participants to pose their questions to the panellists. The discussions can also be watched live on IPS's Facebook Page and IPS's YouTube Page from 2:55 p.m. onwards, and followed on Twitter @TalkEconomicsSL using #SOE2021.

Those interested in learning more about 'Pandemics and Policy: Protecting Health and Promoting Economic Recovery' are invited to join. For more details, including event registration links, visit: https://www.ips.lk/sri-lanka-state-of-the-economy-2021-report-launch-webinar-series/ or email: communications@ips.lk.