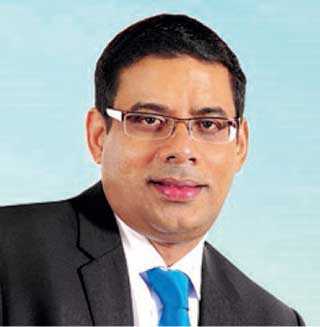 ICC Sri Lanka Chairman Dinesh Weerakkody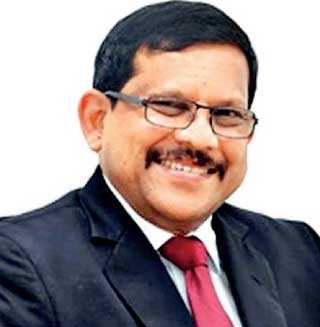 Omega Lines Group Director and former Apparel Exporters Association Chairman Felix Fernando
---
The International Chamber of Commerce of Sri Lanka has set up an Export and Investment Development Committee to assist small and medium-sized enterprises (SMEs) and other sectors at large to provide a window through the ICC Global Network for Sri Lankan products to go regional and to get access to international markets given that promoting exports ranks as a top priority for the country.

ICC Sri Lanka is the local of chapter of the International Chamber of Commerce Paris.

ICC was founded in 1919 to serve world business by promoting trade and investment, open markets for goods and services, and the free flow of capital. The Export Development Committee will be headed by Omega Lines Group Director and former Apparel Exporters Association Chairman Felix Fernando. It consists of 18 members who hold important positions in the local industries and the financial sector. The members of the committee are professionals from diverse fields.

ICC Sri Lanka Chairman Dinesh Weerakkody noted that the committee is tasked to connect with the vast network of National committees of the International Chamber of Commerce spread across 130+ countries, with a membership of 45 million businesses to explore new markets and establish connections for local companies.

In addition Weerakkody said they are expected to coordinate with the relevant government agencies and other stake holders to facilitate and address issues the industry has and also arrange trade delegations to explore opportunities of exporting products to other countries.