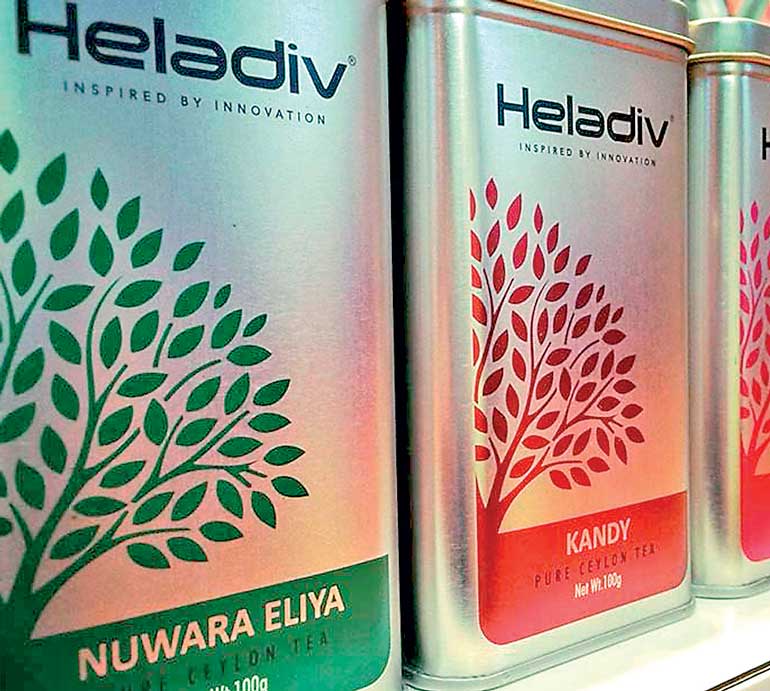 HVA Foods Plc has announced plans to raise Rs. 249 million via a Rights Issue to reduce debt and improve negative equity position.

The basis of the Rights Issue is three new shares for every four held at Rs. 5 per share. The move will entail issuance of 49.8 million shares. The current stated capital of HVA is Rs. 333.8 million.

The share price of HVA closed at Rs. 7.20, down by 9% or 70 cents. The highest price in the September 2021 quarter was Rs. 9.60, lowest was Rs. 5.80 and it closed at Rs. 7.90.

George Steuart and Company which owns a 51% stake in HVA has said it will fully subscribe to the Rights Issue.

The public holding of HVA is 38% held by 3,384 shareholders. HVA Lanka Exports owns 10% and Maskeliya Tea Exports Ltd. owns 1.65%.

As at 30 September 2021, the HVA at company level carried a Rs. 425 million retained loss whilst the negative equity situation was Rs. 74 million, up from Rs. 50 million a year ago. In FY21, it was a positive Rs. 16 million.

The company had Rs. 565 million in long-term loans and Rs. 312.5 million in short-term loans.

In the first half of FY22, Group revenue was Rs. 587.5 million, down from Rs. 810.4 million and gross profit was down to Rs. 44 million from Rs. 81 million. The operating loss was Rs. 33 million as against an operating profit of Rs. 23 million a year ago. After tax loss was Rs. 90 million, as against a profit of Rs. 13 million.

Chairman B.S.M. De Silva in his review accompanying second quarter interim results said HVA Foods PLC had weathered yet another challenging period brought about by the global pandemic and resulting lockdowns and restrictions in movement that hampered business operations.

He said the new management was making every endeavour to achieve sustainable and profitable growth whilst addressing the current constraints due to the global pandemic.

"In view of the significant challenges in the operating environment in Sri Lanka and disruptions to global supply chains, comparing the company's financial performance with that of the corresponding period in the previous year is not a fair comparison," he said.

The Chairman said despite the challenges the company recorded a revenue of Rs. 587.5 million for 1H FY 2021/2022. Moreover, several export orders which were on schedule to be shipped out during the quarter under review had to be rolled over to 3Q FY2022 due to the current global freight and logistics crisis.

Furthermore, revenue for the period under review was affected by a flooding incident at the warehouse which led to a temporary closure of our manufacturing facility. Local sales including that of the Heladiv Tea Club was hindered due to the restrictions in movement. Furthermore, the planned relaunch of its Ready to Drink and Syrups had to be postponed.

He said the company recorded a gross profit of Rs. 44.2 million and a GP margin of 8% during 1H FY2022. The exponential increase in freight rates (from 2% of revenue during the comparative period to 7% of revenue during the period under review) weighed down the GP margin.

"As a prudent measure the Board decided to increase the bad debt provisioning which further eroded the bottom line. In addition, a further provision was made on the stocks that were damaged due to floods and stocks that have been stagnant due to the current situation," he said.

He reassured shareholders that the company with its flagship brand Heladiv registered in over 40 countries was exploring all avenues to achieve sustainable growth.