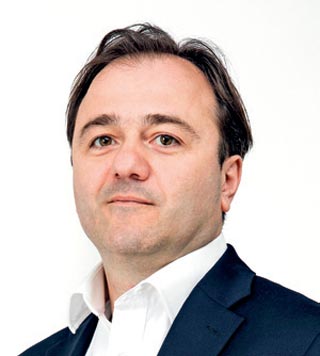 Aleksi Aleksishvili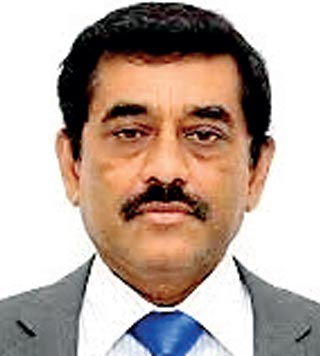 Nandalal Weerasinghe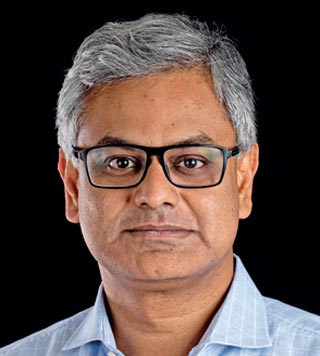 Krishan Balendra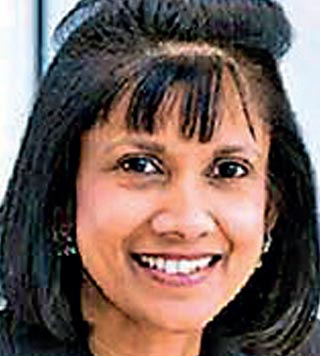 Dr. Sharmini Coorey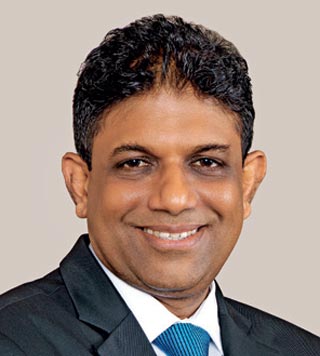 Bingumal Thewarathanthri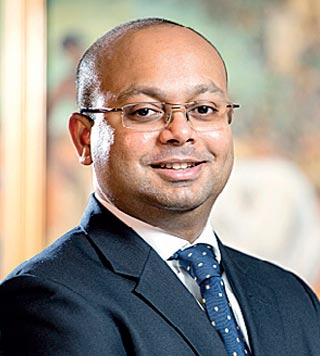 Dr. Naveen Gunawardena
---
As Sri Lanka prepares to formulate and implement reforms that will enable economic revival, the Sri Lanka Economic Summit 2022 organised by the Ceylon Chamber of Commerce will explore necessary reforms and their implications during Session 1 of the Summit dedicated to 'Economic Reforms and Implications', on 6 December.

The session will begin with a fireside chat with former Finance Minister of Georgia Aleksi Alexsishvili who will discuss Georgia's economic reform story. He is widely credited with successfully implementing reforms in the areas of public finance, tax and customs policy and administration and deregulation and liberalisation.

During his tenure from 2005-2007, Georgia was recognised as the world's number 1 reformer country by the World Bank 'Doing Business' survey, improved from 132nd to 18th place in the Ease of Doing Business index. During this same period, the country's tax burden reduced drastically accompanied by a significant increase in the rate of tax compliance, while both foreign direct investment and GDP growth rate saw noteworthy improvement. Central Bank of Sri Lanka Governor Dr. Nandalal Weerasinghe will join the fireside chat, presenting Sri Lanka's plans for economic reform.

The presentations and discussions that follow will focus on the roadmap to desired fiscal reforms, as well as prioritising reforms within the framework of an economic reform agenda.

Session panellists will include John Keells Holdings PLC Chairman and Ceylon Chamber of Commerce Deputy Vice-Chairman Krishan Balendra, and IMF Former Director, Capacity Development Dr. Sharmini Cooray. Standard Chartered Bank Sri Lanka Chief Executive Officer Bingumal Thewarathanthri will also join the panel discussion, with Ministry of Finance Secretary to the Treasury Mahinda Siriwardena also slated to join. The session will be moderated by Lynear Wealth Co-Founder and Managing Director Dr. Naveen Gunawardena.

The Sri Lanka Economic Summit 2022 (SLES 2022) is scheduled to be held on 5 and 6 December as a hybrid summit, at the Shangri-La Hotel. The theme for the 22nd Sri Lanka Economic Summit is based on the theme of 'Resetting from Turmoil to Opportunity'.