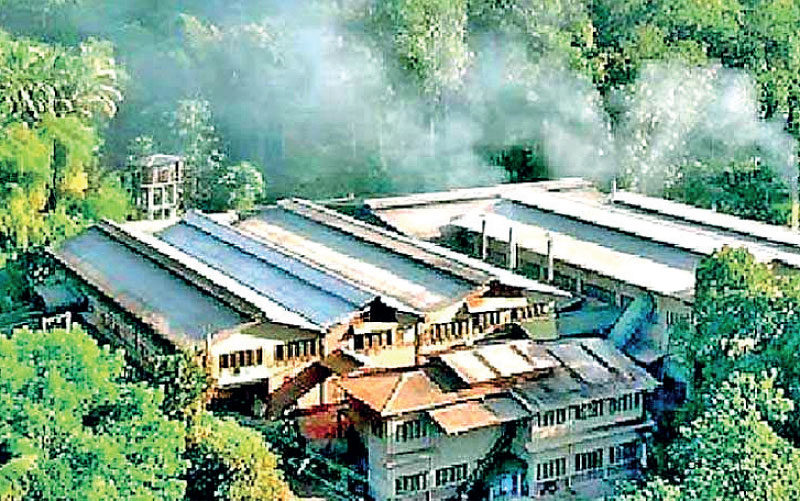 The Ceciliyan Tea Factory situated in the Sabaragamuwa region last week achieved an all-time record price of Rs. 1,750 ($ 5.53) per kg for a Low Grown BP1 grade, surpassing its own record established in July 2022 of Rs. 1,730 ($ 4.83) per kg on the same grade in the Low Grown CTC category.

Three invoices of tea were sold at the price of Rs. 1,750 per kg at the auctions concluded last week. This achievement was made in a declining market, and endorses the uniqueness and preference for the tea.

This tea factory is owned and managed by Ceciliyan Associates Ltd., a family business in its third generation. The factory is ISO 22000:2005 Food Safety Management Systems and ISO: 14000 certified. Ceciliyan Tea Factory was awarded the Gold Award in the Low Grown Category (Sabaragamuwa region) in 2018 by the Tea Exporters Association.