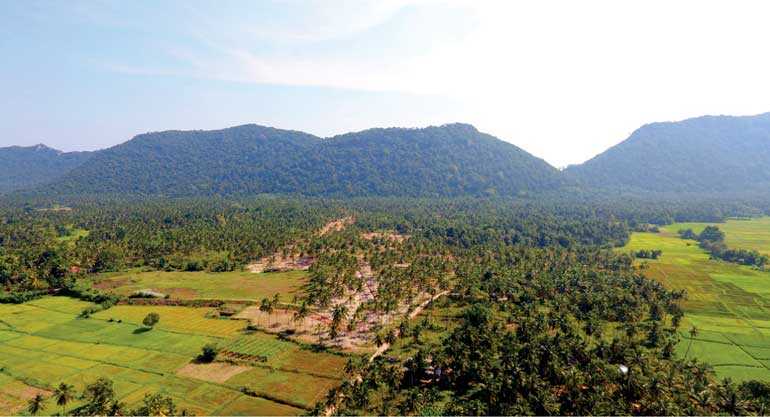 Kurunegala
Offers well developed land for the most affordable prices
It is a commonly known fact that investment in real estate can never go wrong, provided that it is done through a reliable real estate company that ensures highly developed property for the most reasonable prices, including trustworthy transactions for ownership. CBH Lands offers the ideal investment solution and much more through their property development projects that are tailor made to suit reasonable budgets.

Having identified the potential for investment in Kurunegala at an early stage, the bulk of CBH Land's venture lies in the fast growing capital of the North Western Province. In 2019, the company expanded to Homagama and Batticaloa where vast properties have been developed and sold in these promising areas that have been forecasted to have an appreciating value in land over the next few years. Available at most affordable prices starting from Rs. 60,000 per perch, it certainly proves to be an investment opportunity not to be missed.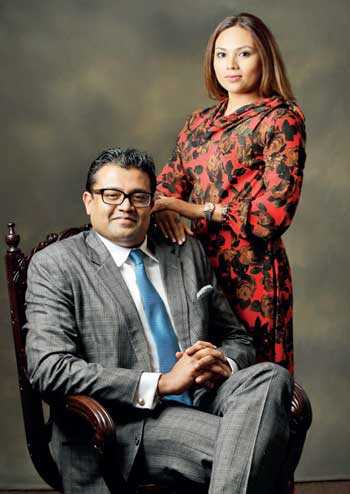 What differentiates CBH Lands is the skillful planning and efficient process behind the selection, development and sale of each plot. Once chosen, the company invests on the development of the property infrastructure, utilising the knowledge and skill of professionals in the industry. The company also offers easy payment options for buyers. Each property is facilitated by leading banks, offering secure financial transactions. Transferring of ownership, which usually is an elongated process, is ensured within two working days as a result of streamlining the legal mechanism with all relevant parties.

"We are here to educate people on the best way to invest their wealth. There is no other solid investment than real estate as it is the stepping stone to financial security. We encourage our customers to look beyond Colombo, because land prices are no more affordable to the normal person in the city. The land you purchase today can make a holiday home for your family, or a plantation that generates more income, or merely an investment from which you can reap benefits in the future," stated CBH Lands Chairman Yatila Wijemanna.

CBH Lands offers a unique special feature by providing up to 10% discounts to selected groups such as female investors, university graduates, members of the tri forces and Police (retired and current), government sector employees, senior investors (over 65 years of age), Ayurvedic licensed doctors and other medical practitioners, Sri Lankans living out of the country and previous CBH customers.

Explaining further, CBH Lands Deputy Chairman Manjarie Tissera emphasised that their vision goes beyond simply selling a plot of land to a customer. "We assist our customers and consult them with our expertise along the process, such as getting bank facilities, how best to use the bare land they buy as well as how they could expand their investment. After all, our vision is to be the best investment for you," she added.