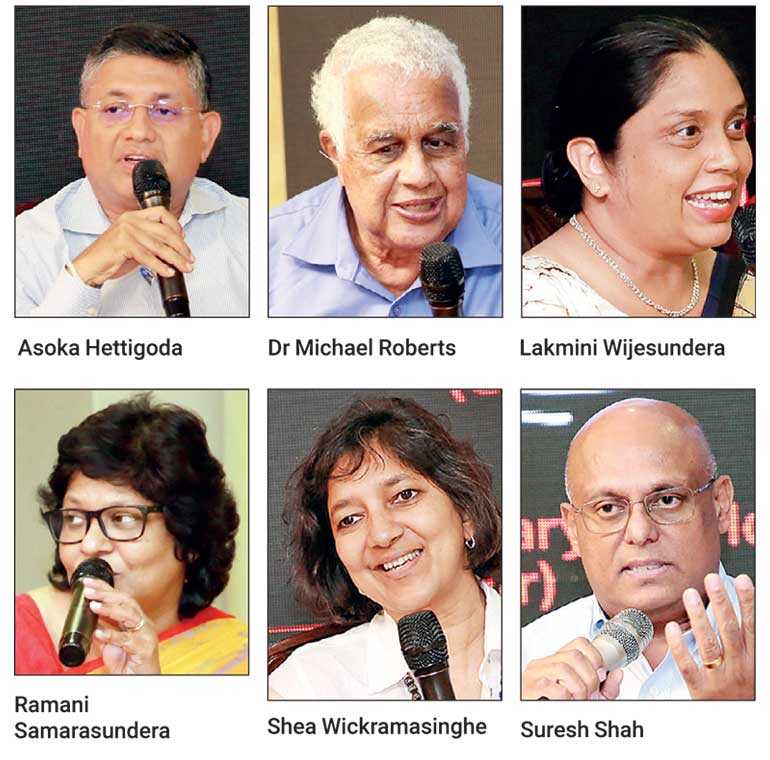 ---
Anamchara launched Narrator at the Colombo Hilton this week, the first of six new tools and resources the strategic narrative design company intends to introduce in 2019.
Narrator draws on a range of cross-disciplinary approaches, including marketing, branding, organisational development, leadership studies, sociology, anthropology, mythology, psychology, and Jungian theory.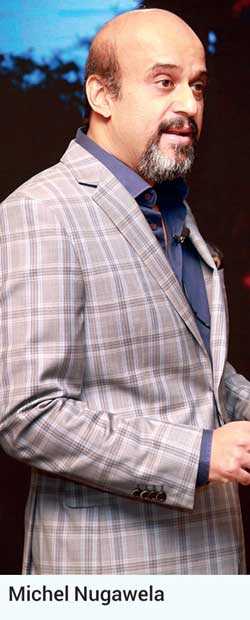 Narrator's proprietary methodology builds trust and provides individual and collective meaning through a unifying story that encourages leaders and employees to revaluate their existing situation, make sense of their story, support the need for change, and transform their lives and work.

Based on universal structures of storytelling, it also guides brand development and communications by aligning customers with a universal narrative of a protagonist journeying, facing reversals, and achieving rewards in life and work.

"The need to define a compelling narrative – the why, rather than the how's and what's, the purpose rather than functions and features – has become crucial as businesses are disrupted by digital transformation," says Anamchara Co-Founder Anusha David. "Just as leaders and brands are trying to engage with employees and customers, employees and customers today have an unprecedented opportunity to express themselves with strong collective power.
"How we change the narrative and shift perception is through deeply intuitive and impactful archetypal intelligence from planning through implementation. It's about moving the listener emotionally and intellectually, through data and story, on an archetypal journey that engenders confidence in you, your vision, and your brand."

The presentation was delivered by Michel Nugawela and followed by a panel discussion with Lion Brewery CEO Suresh Shah, Ceylon Biscuits Managing Director Shea Wickramasinghe, Hettigoda Group Managing Director Asoka Hettigoda, BoardPAC CEO Lakmini Wijesundera, Hemas Consumer Brands Director Marketing Excellence Ramani Samarasundera and University of Adelaide Adjunct Associate Professor in Anthropology Dr. Michael Roberts.