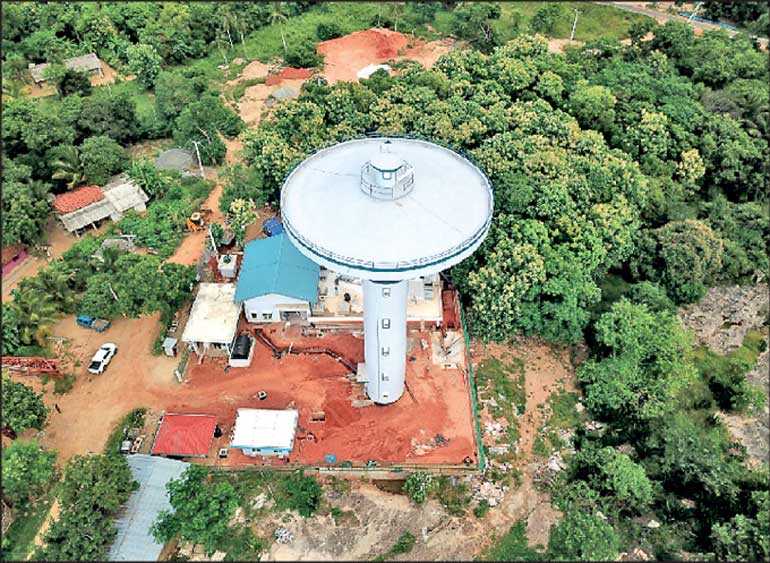 Deduruoya Water Supply Project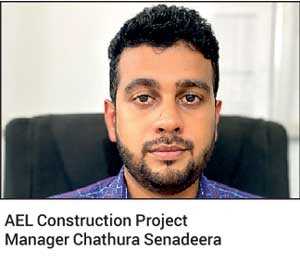 Construction works of the Deduruya Water Supply Project which aims to provide safe drinking water to communities in and around Mahawa, Nagollagama and Polpithigama areas is nearing completion.

In determining the growing threat of chronic kidney diseases rapidly spreading across these areas, the National Water Supply and Drainage Board spearheaded this water supply project together with Kolon Global Corporation of Korea as the Main Contractor where Access Engineering PLC (AEL) participated as a subcontractor.

Access Engineering PLC work scope includes the construction of an intake pump station (16,500M3/day capacity) at the left canal bank of Deduru Oya Reservoir, Potuwewa water treatment plant (15,000 m3 per day capacity), water towers at Maho (1,000 m3 capacity), and Nagollagama (750 m3 capacity) and laying of 500 mm diameter 3.5 km long raw water main DI pipeline, laying of 26 km long clear water transmission pipeline, and installation of distribution network for 164 km of diameters by 100 mm – 300 mm (PVC and HDPE pipes).

Upon completion of this project by end of September, it will facilitate the surrounding communities with access to safe drinking water purified to WHO standards which will significantly lead to reduce the accelerating rate of chronic Kidney Diseases prevailing in the areas.

AEL Construction Project Manager Chathura Senadeera stated: "One of the major challenges encountered throughout, is that lack of water and extreme dry weather conditions leading to create quality issues in Grade 35A concrete components of the water retaining structures. However, along with our own engineering expertise we were able to combat the issue successfully in finalizing the projects to the said standard."

Being a leading corporate citizen in construction sector, AEL personifies ethos of value creation by undertaking projects like these with national importance that contributes towards economic growth as well as community development in engineering tomorrow's heritage.