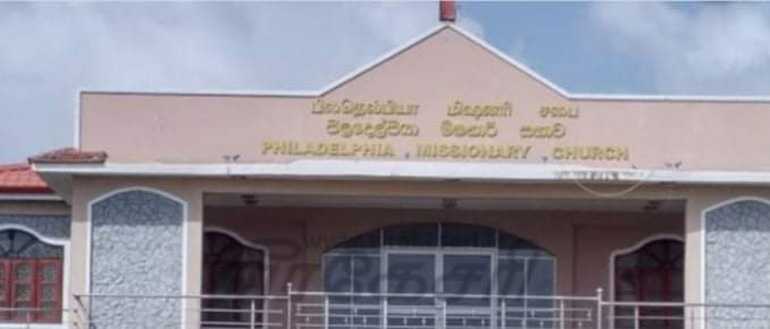 Worshippers at the Philadelphia Church in Ariyali, Jaffna have been asked to immediately contact health authorities after it was found that the pastor who conducted a service recently has tested COVID-19 positive.
The pastor had arrived from Switzerland and conducted the prayer service and was found to be suffering from the new coronavirus upon his return to that country.
In a statement, the Governor of the North P.S.M. Chares urged the people who attended the church service on that day to contact the Provincial Department of Health Services on 021-2227228 immediately.
The statement said it was confirmed that the senior Pastor was getting treatment for COVID-19 in Switzerland and had been infected with the virus after he visited Sri Lanka.
The statement said two other persons who had attended the prayer service were also admitted to the Jaffna Teaching hospital and were awaiting the test results to confirm if they too had been infected with the virus.