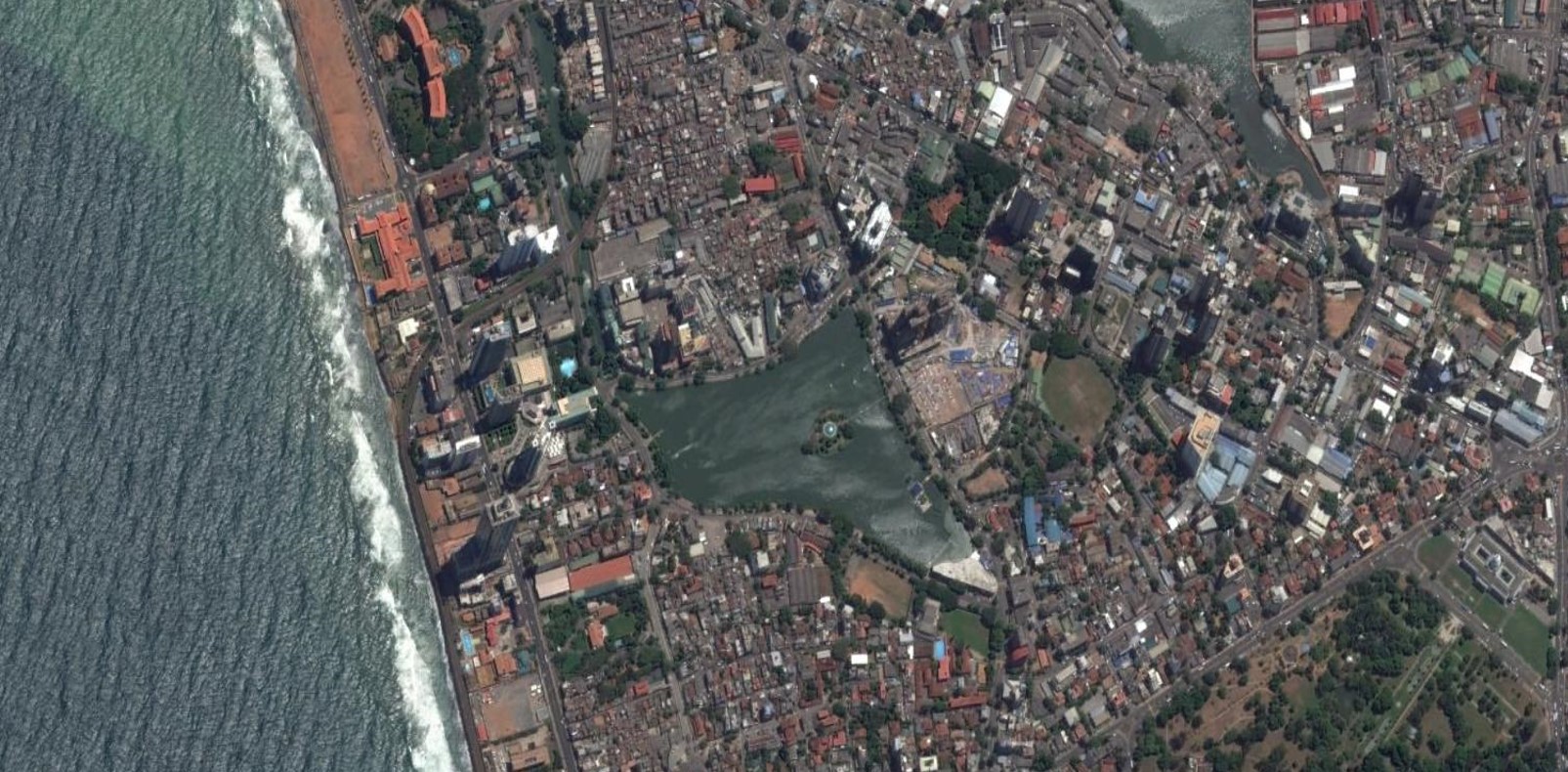 By Naveen Anandakumar,

Chief Executive Officer, P1F LTD

Our experiences in Sri Lanka so far reveal that the flow of illegally earnt money into Sri Lanka's real estate industry is operating at the highest levels of the profession. Recent bids for new government land acquisitions as well as specific existing developments under construction in the Colombo's city centre can be linked to such sources, and it is unfortunate that these players are getting in the way of more secure, legal, institutional capital.

We have learnt and are still learning that many of the credible foreign direct investors are aware of this and are deterred by the risk associated from this phenomena on their respective investments in this space. This issue crosses into political corruption in the same area, from land tenders administered by the government to government projects. To be clear – we are not criticising the government, we are operating in a fresh post-conflict economy considered one of the riskiest investment destinations in the world to global standards, and so these are challenging times for raising FDI and getting projects moving. We also respect the existing developers and developments coming up in Sri Lanka as great contributions to the Sri Lankan economy.

The criticism I have is that the projects of questionable integrity are getting in the way and damaging the progress of higher quality products that are actually making greater contributions to Sri Lanka's emerging renaissance society. Great examples of high-quality products that are elevating the view of Colombo as an investment destination to the world are the Altair project and upcoming Cinnamon Life – whilst these are still under construction and are tailored to a luxury segment of the residential market, the standards of procurement, design, construction and management have been at the highest level and have been cited by international peers as successful case studies in the Sri Lanka market. The Port City development, with its challenges, also has been cited as an excellent example of ambition, foresight, high quality design and project management standards and is being anticipated as a platform for future clean and clear development with a respected international leading private entity. These and many others are setting the bar high for new market entrants, and we need more of these examples to inspire others to do the same or better.

This period in Sri Lanka's history however has never been more important, where for the first time in over 500 years the country is free from war and foreign occupation. The people need the right kind of inspiration and leadership to move forward as one towards fulfilling their dreams and as a result the dreams of the nation. This country can become one of the greatest countries in the region if not the world, and it is a massive low-blow when projects that elevate to this level of ambition and offer this level of quality are marginalised by those that are shortcutting the process.

This is what we are at least trying to do at P1F – setting an example for Real Estate Development where there are four aims: Generate Revenue, Create Jobs, Stimulate Economic Recovery, and Inspire Change.We are taking our responsibility for the strengthening of this nation seriously, because if we do not do this now, then when will we.