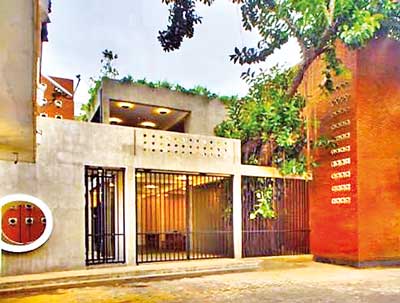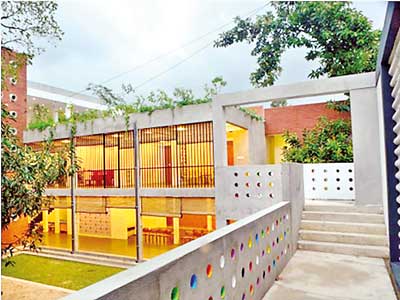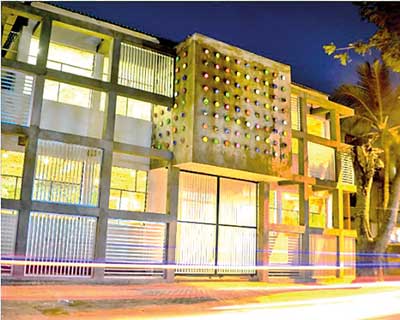 Archt. Ranga Dayasena was a winner at the Architecture Asia Awards for Emerging Architects 2016.

Architecture Asia Awards for Emerging Architects was organised by Architecture Asia under the auspices of Malaysian Institute of Architects and Architects Regional Council Asia (ARCASIA), in association with the Malaysian Institute of Architects' annual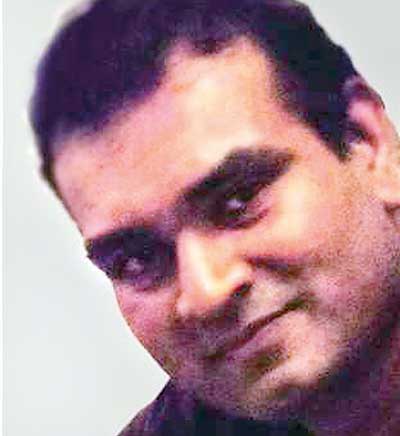 Datum:KL International Architectural Design Conference.

The Awards aim to promote the works of emerging architects in Asia, to provide a platform for discourse on emerging architecture in Asia and to establish a contemporary reference for Asian architecture.

The winning entry by Dayasena was 'The Urban Haven' – a renovation to a preschool in Maligawatte, Colombo. Through this project the architect had discovered the "order" within "disorder" and had created "spaces for learning" for both pupils and teachers and a "place of inspiration" for society.

The entry was judged on the creativity, sustainability, and contribution to the advancement of architectural design and architectural technology in Asia.

The Competition for Architecture Asia Awards for Emerging Architects was open to all architects, professionally registered in Asia and for who are 45 years of age or younger in 2016.

25 entries were shortlisted for final judging and the finalists delivered a presentation to the Jury during Datum:KLInternational Architectural Design Conference 2016 in Kuala Lumpur.

Nine winners were declared with five winners from Japan, three winners from Sri Lanka and one from Thailand.