BRAC Lanka Finance PLC, LOLC Group's newest addition to its micro-financing sector recently moved to its new corporate office building located at No. 481, T.B. Jayah Mawatha (Darley Road), Colombo 10. Positioned in the heart of Colombo, BRAC's new corporate office is equipped with state-of-the-art service facilities and is driven by a team of highly experienced and dedicated personnel.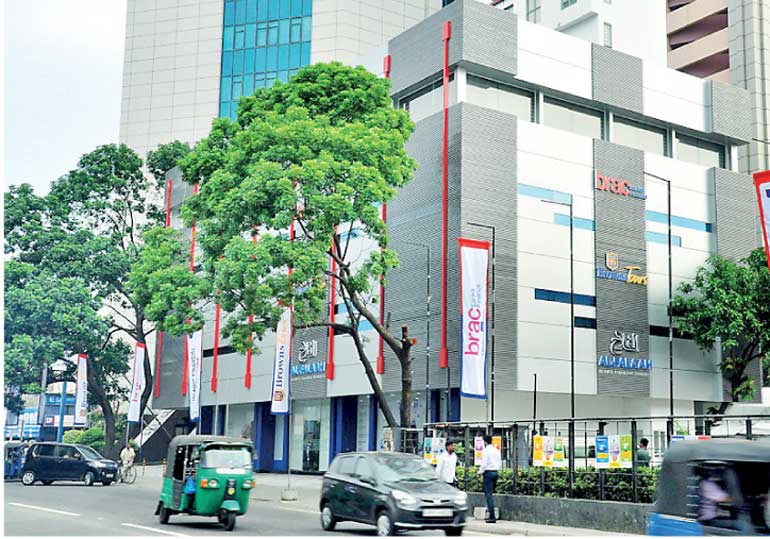 The new corporate office of BRAC Lanka Finance PLC at Darley Road


The new office premise was ceremonially opened by LOLC Group Managing Director/CEO Kapila Jayawardena. BRAC Lanka Finance PLC Deputy CEO Rohana Kumara, LOLC Finance PLC Director/CEO Ashan Nissanka, Al-Falaah Islamic Business Unit General Manager Krishan Thilakaratne and members of the senior management of the LOLC Group, BRAC Lanka Finance customers and well-wishers were also amongst the distinguished guests who attended the ceremonial opening.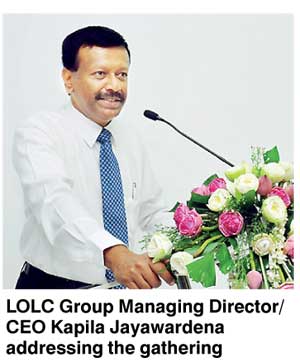 Speaking at the event, Kapila Jayawardena who participated as the Chief Guest said, "To me this is a very special moment and I take this opportunity to thank the micro-burrowers of BRAC and its dedicated staff for uplifting the group's microfinance vision by transforming lives from extreme poverty to dignified self-sufficiency. By moving to its new corporate office, BRAC has reached an important milestone on its road to empowering the lowest economic strata of the country."

Also sharing his thoughts, Rohana Kumara said, "BRAC has shown strong growth during the past 18 months in terms of outreach and portfolio. In the months ahead we hope to introduce a new IT system which will enable us to expand our product portfolio to our female borrowers."

In 2014, Commercial Leasing Company PLC, a group company of LOLC acquired BRAC Lanka Finance. Catering to the lowest end of the Micro lending segment in the country, BRAC is renowned as Sri Lanka's only micro finance company with the highest level of female participation. BRAC's total client base of 200,000 comprises entirely of female borrowers whilst 93% of its staff members are female. It is noteworthy that the field operations are completely handled by BRAC's female staff.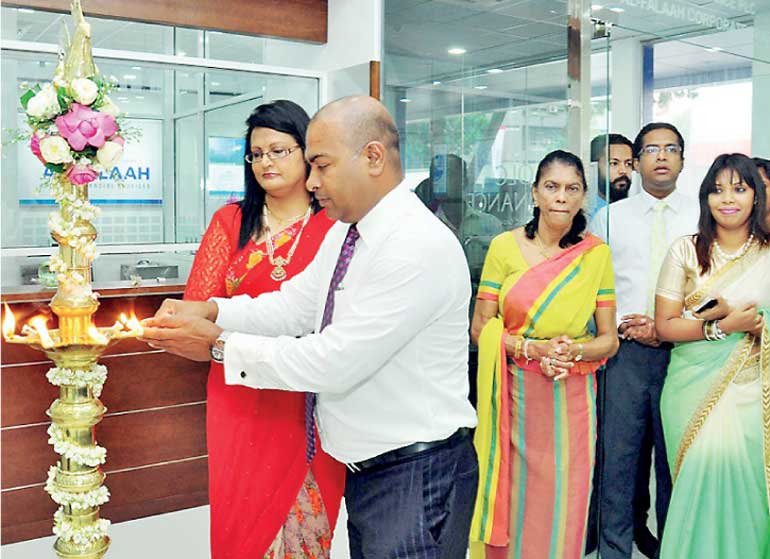 BRAC Lanka Finance Deputy CEO Rohana Kumara lighting the traditional oil lamp


Through a large network of service centres scattered throughout many rural areas of the island, BRAC steers ahead with its primary objective of empowering women. The company focuses on lending exclusively to women entrepreneurs who are engaged in self-employment, manufacturing, trade and service providing.

Backed by LOLC's extensive experience in the micro credit business and with the support of international agencies, BRAC hopes to introduce a range of innovative financial solutions along with industry best practices to reinforce its unique business model and thereby ensure the sustainable improvement of the less privileged rural communities it caters to.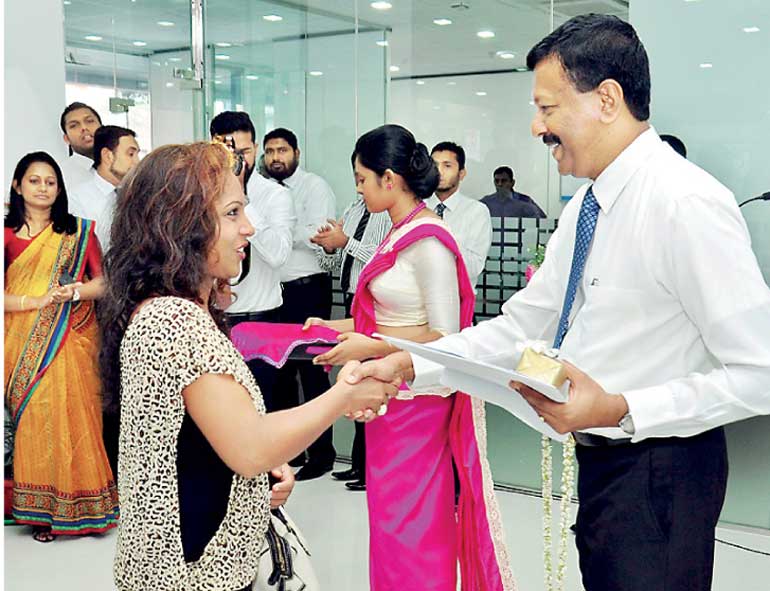 Kapila Jayawardena handing over the first loan facility at the Darley Road office to a BRAC Female entrepreneur