---
An international delegation from Khaadi, an iconic fast fashion retail force, will be in Sri Lanka this week to meet potential franchise partners.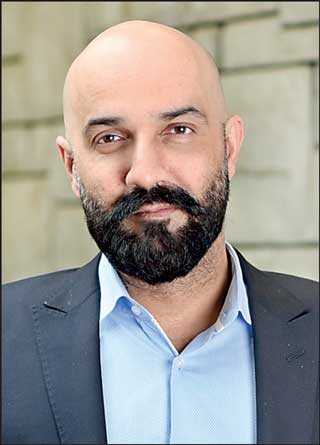 Khaadi CEO Shamoon Sultan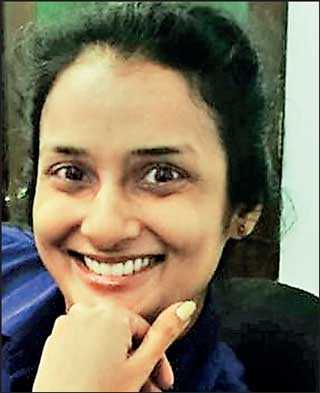 MTI Sri Lanka Director Rajika Sangakkara


Khaadi has identified Sri Lanka as a high potential market to establish its premium ethnic fashion brand in the fast growing island nation. Khaadi recently appointed MTI Consulting to advise them on their Sri Lanka Market Entry Strategy.

"Khaadi is present in over 65 locations across UK, Pakistan and the Gulf. We have an aggressive internationalisation plan in progress and see a clear opportunity in the Sri Lankan fashion retailing domain which we wish to optimise. We are pleased to have acquired MTI's consultancy services for this process of market entry," said Adnan Samdani, Chief Commercial Officer MENA and SE of Khaadi SMC Ltd. "Having conceptualised the multi-faceted aspects, a customised process-based model has been developed based on which MTI will facilitate this exciting market entry partnering and facilitation process," MTI CEO Hilmy Cader added. Established in 1998, Khaadi is a Pakistan based fashion retailing pioneer with an unparalleled retail network, currently holding over 450,000 square feet of brick and motor stores, with its global presence in Pakistan, across the UK and the Gulf. MTI Consulting (www.mtiworldwide.com) is an internationally-networked boutique management consultancy that enables clients to 'Analyze > Strategize > Realize' profitable business opportunities.