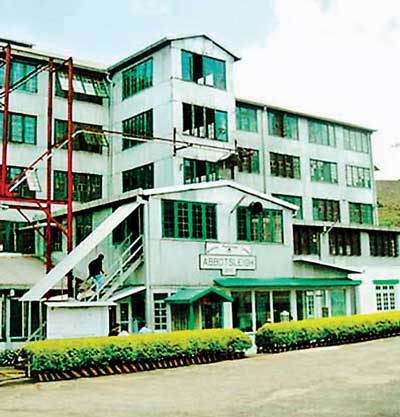 At last week's auction of Ex-Estate teas, an invoice of BP1 from Abbotsleigh Estate, Hatton sold under the Florence mark; bettered the existing record of Rs. 470 per kg.

Florence achieved a price of Rs. 500 for this grade. The sale was made by Asia Siyaka Commodities PLC to Heritage Teas Ltd.

Abbotsleigh Estate is part of Watawala Plantations PLC, a member of the Sunshine Holdings PLC. Teas sold under the Florence mark additionally hold the record for a high grown CTC PF1 and is managed by Zavavi Odayar.