A price of Rs. 1,000 was obtained for an invoice of OP1 Grade produced under the selling mark of Suduwelipothahena Super Tea Factory at the Colombo tea auctions yesterday.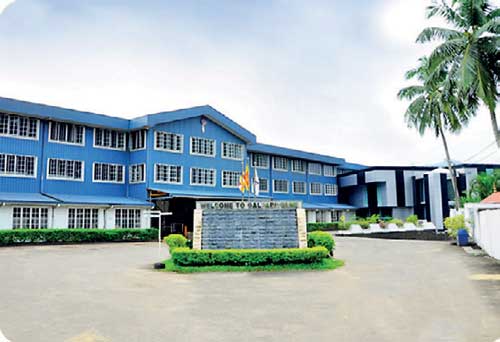 The Suduwelipothahena Super mark is situated in the Ratnapura region under the factory name of Galpaditenne Tea Factory, which is recognised for manufacturing good quality Low Grown Orthodox/CTC teas.

This factory comes under the KDU group which consists of eight factories and the Galpaditenne Tea Factory, which is recognised as the largest single-owned manufacturer in Asia.

This tea factory is owned by well-known entrepreneur Saman Upasena.

This invoice was purchased by George Steuart Teas Ltd. and went under the hammer of Mercantile Produce Brokers Ltd.