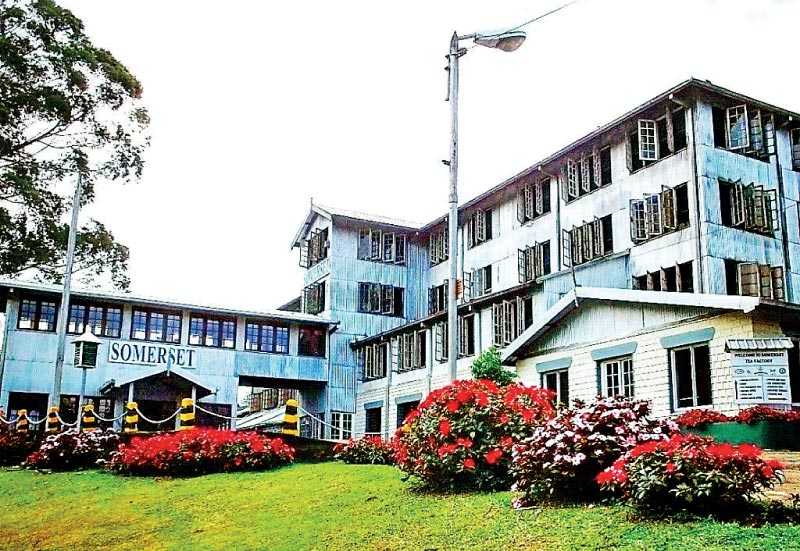 Somerset Estate, Talawakelle achieved an all-time record price of Rs. 890 on a BOPSp grade in the Western High Grown category, which was sold at the eighth E-Auctions for the year held on 23 February.

This line of tea was purchased by St. Clair Teas Ltd. and was auctioned through Forbes & Walker Tea Brokers Ltd.

This estate which was first owned by the British company 'Ceylon Plantation Company' and commissioned in 1931, is currently managed by Talawakelle Tea Estates PLC producing approximately 700 tons of black tea per annum.

Somerset Estate is situated at an elevation of 1,102 meters above sea level in the heart of the magnificent Dimbulla Valley in close proximity to the slopes that are home to the popular Radella Hill Climb, an annual racing event in Sri Lanka. Teas produced at Somerset Estate have been nurtured by the cool breeze from Kotmale Oya which bring along a tantalising exquisite flavour and aroma. The estate is ISO 22000 and Rainforest Alliance certified.