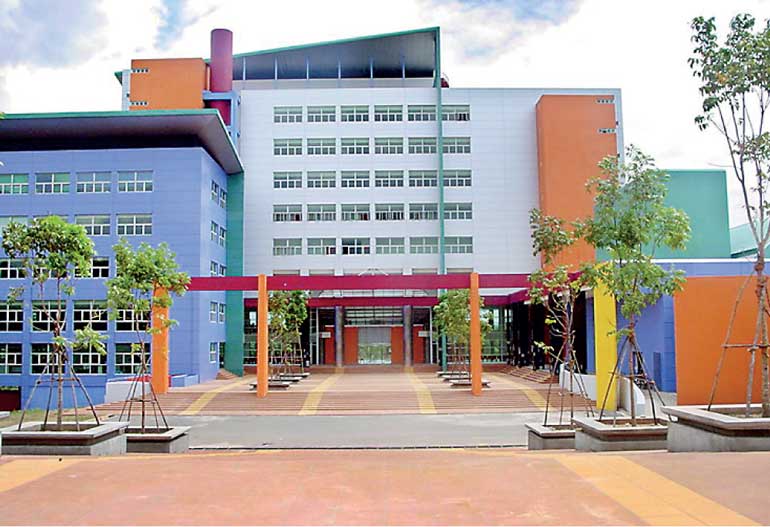 SLIIT, the premier degree awarding institute, in meeting the diversified needs of students, offers numerous study pathways to foreign universities in Australia, United Kingdom (UK), United States of America (USA), Canada and New Zealand.

Together with representatives from foreign partner universities, SLIIT will host the 'Partner University Day' on 18 September at the SLIIT campus in Malabe from 9 a.m. to 4 p.m. The partner university day will be held for prospective students and their parents to witness and understand SLIIT's academic programs, foreign university partnerships and state of the art facilities.

SLIIT an institute approved by the University Grants Commission (UGC) under the Universities Act, offers Bachelors and Masters Degrees in Information Technology (IT), Business Management and Engineering. SLIIT is a member of the prestigious Association of Commonwealth Universities (ACU) and the International Association of Universities (IAU).

"SLIIT with its partner universities have given students the opportunity to complete their degrees either at SLIIT or transfer to the respective partner university after two years of study at SLIIT. Transferring through SLIIT, gives students many added benefits such as discounts, scholarships and special privileges. The universities we have partnered with are internationally renowned and deliver superior quality education," commented Professor Lalith Gamage, President and CEO of SLIIT.

Among the most prestigious universities that SLIIT has partnered with Curtin University, Deakin University, Nottingham University, Aston University, Sheffield Hallam University (SHU), University of South Australia (UNISA), Royal Melbourne Institute of Technology (RMIT), Charles Darwin University, Victoria University, Memorial University and Algoma University will grace the occasion of "Partner University Day" on 18 September.

As always, SLIIT offers not only interesting educational opportunities to the participants but also many more exciting competition and prizes for the students participating at the 2015 Partner University Day. School students, between the ages of 15 to 19, stand a chance of winning a Samsung Tab by visiting https://goo.gl/ZioBaF and taking part in the trivia challenge. Interested students and parents can obtain further information by logging into www.sliit.lk.
---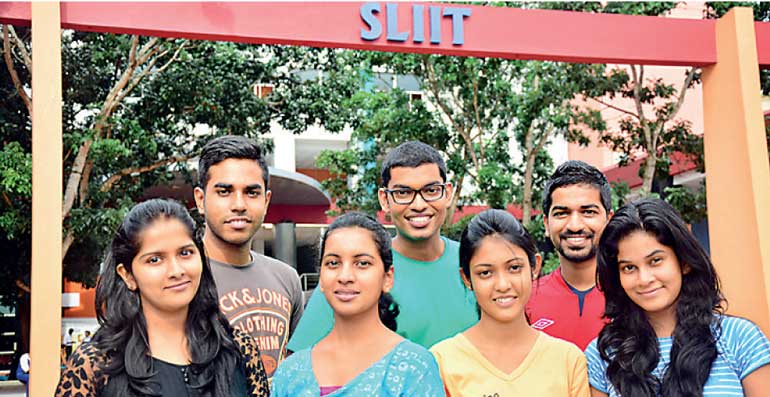 SLIIT Open Day on 19 September
The SLIIT Open Day is the ideal opportunity for students and parents to discover the variety of programs offered by SLIIT. This is also the perfect chance for prospective students to meet representatives from partner universities, meet the esteemed faculty, take a tour of the campus and witness all the state-of-the-art facilities.

SLIIT, a leader in the education arena, is a centre of excellence committed to disseminate knowledge, foster innovation and produce world class professionals.

Students who wish to follow degree programs at SLIIT are invited to attend the SLIIT Open Day on 19 September from 9 a.m. to 5 p.m. The open day will be conducted at SLIIT's main campuses situated in Malabe and Kollupitiya and established centres in Matara, Kandy, Jaffna and Kurunegala.

For further information students can email [email protected] or call +94(11) 2413900.