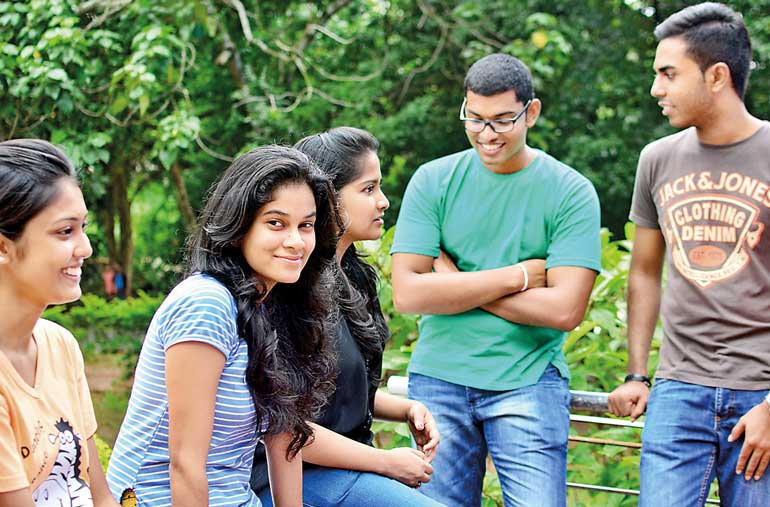 By popular demand, SLIIT has commenced a special intake for January 2016 in the fields of IT, Business and Engineering, following the release of the 2015 G.C.E A/Level Examination Results. Students who are interested in applying for this intake are encouraged to send in their applications before 18 January. The Aptitude test will take place on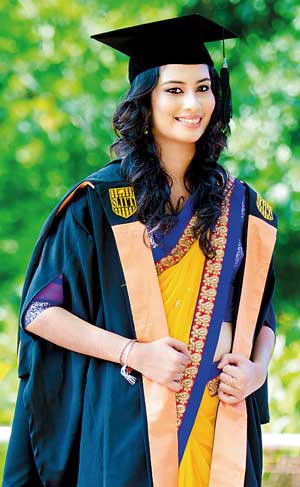 24 January at all SLIIT Centres and Campuses.

The four year SLIIT BSc. Special Honours degree in Information Technology, is available in six fields of specialization: Information Technology, Computer Systems and Networking, Information Systems, Software Engineering, Interactive Media and Cyber Security. The variety in specialisations will provide a wider scope of opportunities for students interested in joining the IT industry.

Modern Business management calls for a multi-disciplinary approach, hence the four year BBA. Special Honours degree specialises in marketing management, accounting and finance, human capital management, quality management and management information systems.

The entry requirements for the Information Technology and Business degree programmes are three passes in any subject stream in one and the same sitting or equivalent at the G.C.E A/L examination (Sri Lanka/London) and a pass at the aptitude test conducted by SLIIT. Along with the above requirements, students seeking to specialise in the Computer Systems and Networking degree must have a pass in Mathematics or Physics.

"Currently with an enrollment of over 6,000 students per year, we are focused on providing the best opportunities to our students. We have career days, in house internship programmes, soft skill workshops and many outdoor activities to help students become successful citizens in the fields they choose to pursue in. Hence, due to the degrees being approved by the UGC, the good reputation and high rate of student employability our courses are in great demand, which urges us to have special intakes," commented Prof. Lalith Gamage, President and CEO, SLIIT.

SLIIT also gives students the opportunity to enroll in the four year Bsc. Honours Engineering Degree. This programme specialises in Civil Engineering, Mechanical Engineering, Mechatronics and Electrical and Electronic Engineering. SLIIT requires prospective students to have three passes in the Maths stream, including a Credit pass in Mathematics or Physics in one and the same sitting at the G.C.E A/L examination (Sri Lanka/London) and a pass at the aptitude test conducted by SLIIT.

Students can obtain an application form at any of the SLIIT campuses or centers, or download it from www.sliit.lk/apply. Interested students can send in their application forms to Senior Manager, Academic Affairs, SLIIT, BOC merchant Tower, #28, St. Michaels Road, Colombo 03. For further details on other SLIIT degree programmes, students can contact 011-7544801/ 011-2301904.