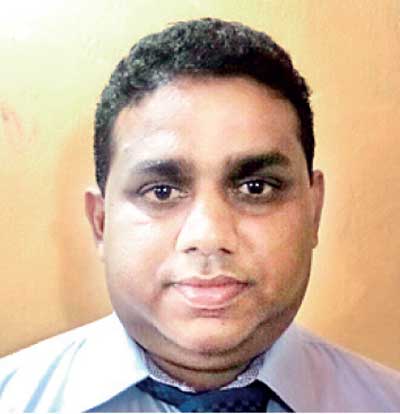 Text and pic by P.D. De Silva

Greenwich College of Higher Studies and Migration Consultants (GCHS & MC) will offer diploma courses in Hotel Management, International Cookery, Food and Beverage, Front Office and House Keeping followed by six months on the job training and assist candidates to further their studies or secure employment in the hospitality trade abroad, revealed M.A.N. Chandima, Chairman of the newly formed Greenwich College of Higher Studies and Migration Consultants at a press conference held recently. GCHS & MC will open in Matara this month.

"There is a big demand for trained personnel in the hospitality industry. Diploma holders from GCHS can further their education at Singapore's London School of Business and Finance, our collaborators. The courses are to be conducted by an experienced panel of lecturers and we will be providing them with hands on training too," he added.

"Each batch will comprise of only 20 students and accommodation would be provided free of charge for outstation students. In addition to Singapore we could arrange for students to work and study in Australia, Malaysia and New Zealand," said GCHS & MC Director Rushana Deen.