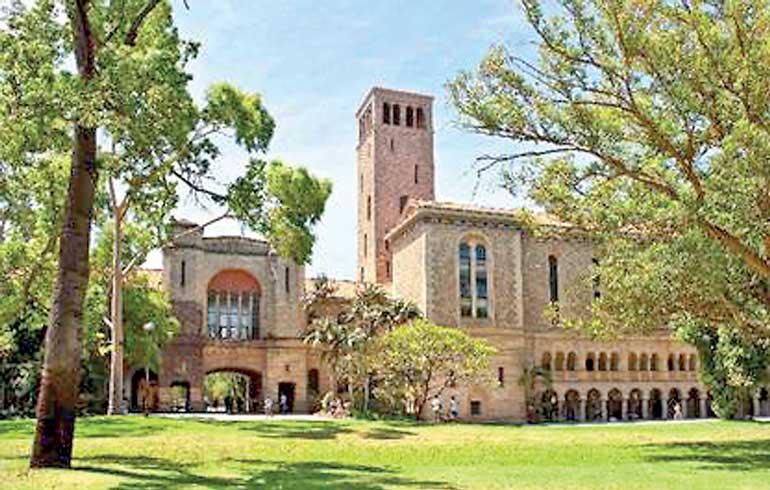 NSBM Green University Town (NSBM) now offers pathway to University of Western Australia (UWA), which is one of the top 100 universities in the World. UWA has just climbed five places in the Academic Ranking of World Universities to be placed 91st in the world.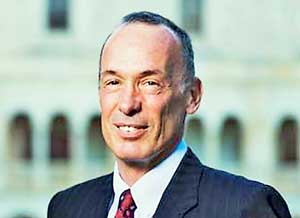 Students can now study for two years at NSBM in the Business Management discipline and transfer to UWA for the final two years. The degrees you can choose at UWA are, Bachelor of Commerce (Management), Bachelor of Commerce (Marketing) and Bachelor of Commerce (Human Resource Management).

UWA's Pro Vice-Chancellor (International) Iain Watt stated: "UWA is very excited about this initiative. With NSBM being one of the largest, fully-fledged degree awarding bodies in Sri Lanka, UWA sees many opportunities to partner with NSBM to deliver globally reputed, world class education to students. This will start with the proposed degree pathway program, which the students will have a range of degree specialisation options to choose from both universities making them multi-skilled, all around, global graduates."

UWA, the only top 100 university in Western Australia, is a research-intensive university and recognized as one of the eight leading research universities in Australia (Group of 8). It offers 68 undergraduate majors and 180 postgraduate courses to 24,000 students representing more than 100 countries. UWA is considered one of the leading universities in Australia in graduate employability and its distinguished alumni includes a Nobel Prize winner and former Australian Prime Minister.

NSBM Green University Town is a fully pledged University Town built on a 26 acres premise at Homagama. It has over 9,000 on-campus students at the moment which will record the highest student population among the state and private universities by the end of year 2018. NSBM offers UGC approved and foreign undergraduate and post-graduate programs in three streams namely Business Management, Computing and Engineering.

MTI Consulting is a representative of UWA in Sri Lanka for marketing, student recruitments and provides application and VISA processing services for those who choose to complete their studies at UWA in Perth, Australia.