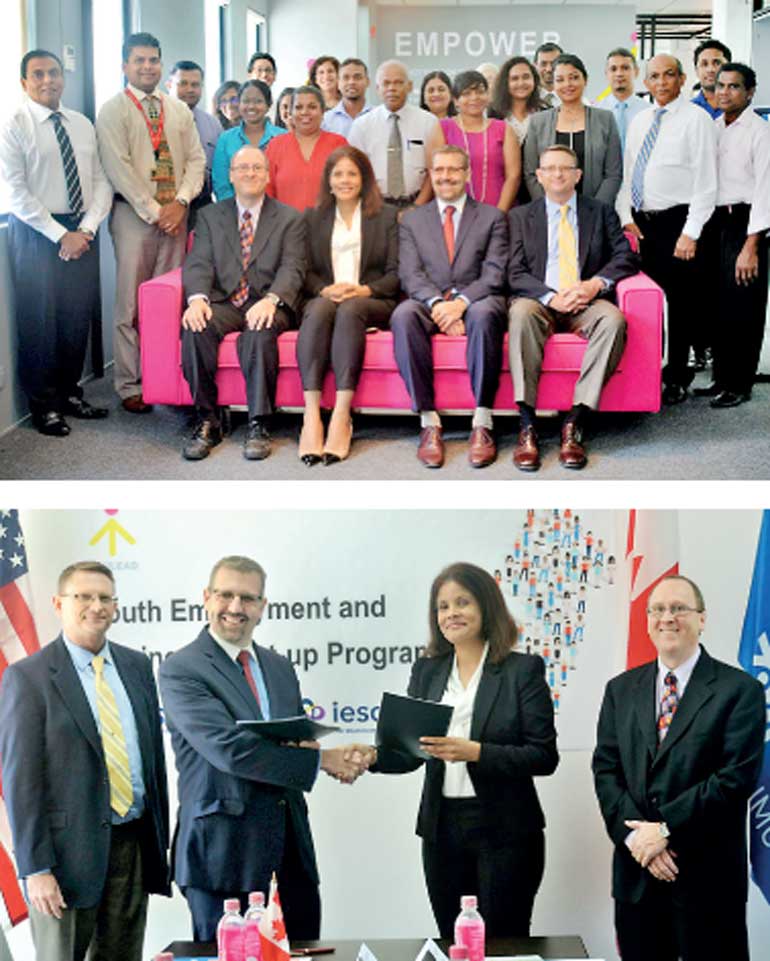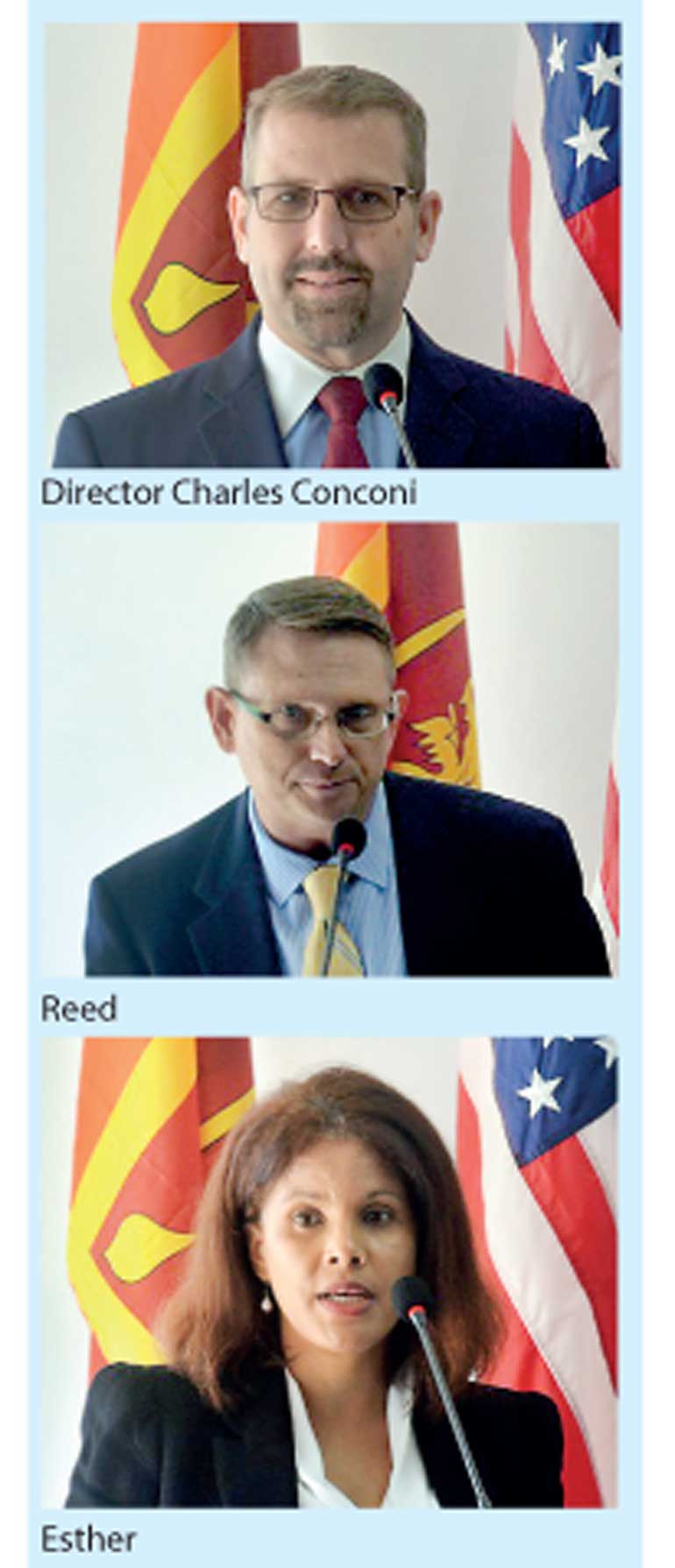 On 28 March, th e United States Agency for International Development (USAID)-funded Youth Employment and Business Start-up (YouLead) program signed a Memorandum of Understanding (MoU) with the World University Service of Canada's (WUSC) Advancing Specialised Skills for Economic Transformation (ASSET) project. This collaboration will strengthen the vocational skills training sector to meet market-driven job requirements. The MoU will emphasise women's participation in the workforce.

"USAID is pleased to cooperate with WUSC and the Government of Canada to support productive employment for youth in Sri Lanka," said USAID Mission Director for Sri Lanka and Maldives Reed Aeschliman. YouLead is a four-year, $12 million project funded by USAID, implemented by the International Executive Service Corps and administered by the Volunteers for Economic Growth Alliance.

YouLead and WUSC Sri Lanka will work together to reinforce the capacity of the Industry Sector Skills Councils under the Ministry of Skills Development and Vocational Training, thereby helping to increase youth entrepreneurship, particularly among young women. The partnership will also collaborate on a joint social marketing campaign designed to change perceptions related to careers in skilled trades such as construction and hospitality, as well as shift cultural biases related to gender-appropriate employment.

The YouLead social marketing campaign will combine its resources with WUSC's widely viewed "Ekata/Onraa" campaign to substantially increase their joint reach and impact. Launched in 2017, the "Ekata/Onraa" national campaign aims to address the issue of skilled labour shortages in growing sectors of the Sri Lankan economy by raising awareness about the value and importance of vocational careers in these sectors.

"The MoU is not only an effort to avoid duplication between two projects – ASSET and YouLead – but, and more importantly, it is an agreement to build on the strengths of the two organisations to the benefit of the Sri Lankan youth," said Claude Goulet, Counsellor (Development) and Head of Development Cooperation of the Canadian High Commission for Sri Lanka.

The signing event was attended by Claude Goulet, Brian Wittnebel, Deputy Director for Economic Growth for USAID in Sri Lanka, and officials from the International Executive Service Corps (IESC) and WUSC. Advancing Specialized Economic Transformation (ASSET) is a five year, $12 million project funded by the Government of Canada through Global Affairs Canada.