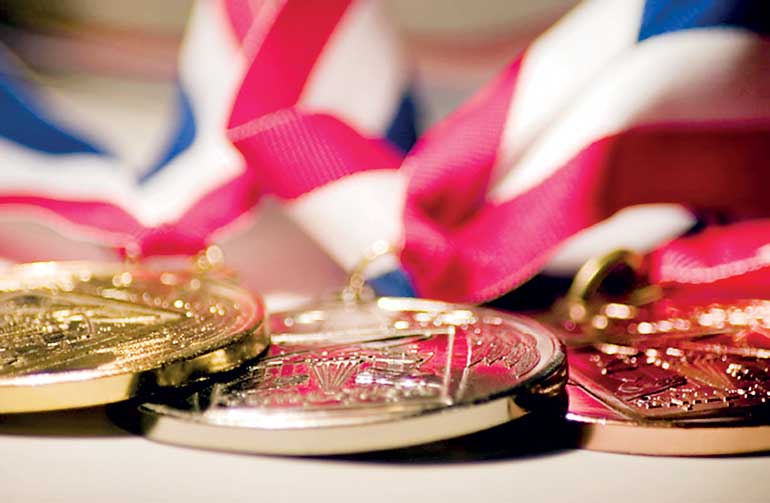 The UK has a world-class higher education sector, with rigorous systems in place to ensure high quality teaching. In June 2017, Department for Education in England developed the Teaching Excellence Framework (TEF) to recognise the academic standards of universities, colleges and other higher education providers in England, Wales, Scotland and Northern Ireland. The primary purpose was to develop an objective oriented unbiased evaluation system to guide prospective students.

The UK Government's intention in introducing the Teaching Excellence Framework (TEF) was to build evidence about the performance of UK's world-class higher education sector.

A total of 295 universities, colleges and alternative providers of higher education were evaluated and rated Gold, Silver or Bronze, or received a provisional award where there was not enough data for a full assessment. The evaluation criteria included academic standards and regulations, academic integrity, teaching quality, assessment methodology, program design process, student performance and satisfaction, learning resources and environment, student employability and professional progression.

Top British universities including Cambridge, Oxford, St. Andrews and Imperial College London received the Gold ranking. In Sri Lanka, five of the Gold Ranked Universities conduct their degree course in association with Sri Lankan institutions of higher learning. These include The University of Northampton (Business Management, HR and Tourism), University of Derby (Business Management), Coventry University (Psychology), University of Aston (IT) and University of Nottingham (IT). The table provides ranking of universities which have a presence in Sri Lanka. Complete list is available at: http://www.hefce.ac.uk/tefoutcomes/#/.