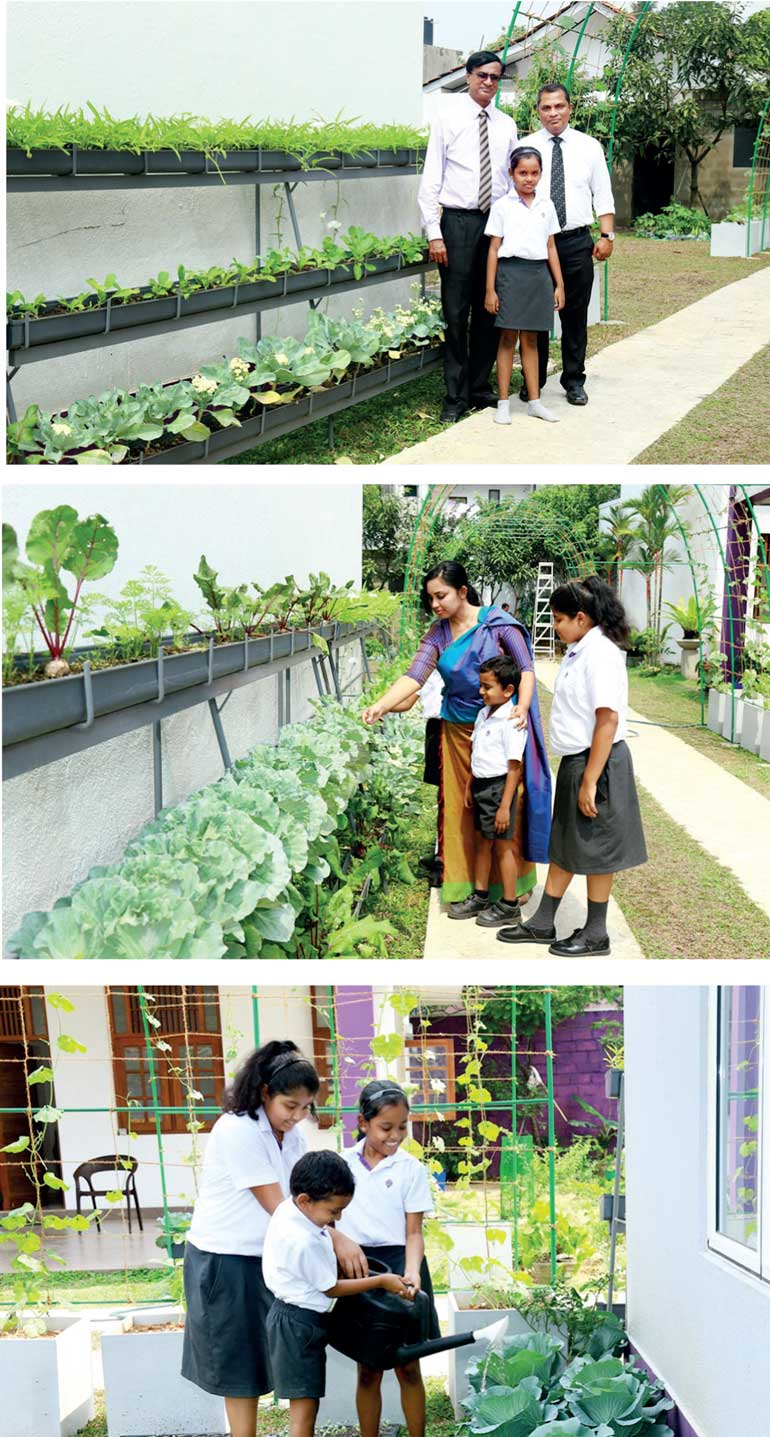 Polymath College in Nawinna, Maharagama is not yet another ordinary international school. It is extra ordinary. 'Polymath' means – 'Having learned much' in Greek or 'Universal Man' in Latin. It has been commenced with a great intention of crafting a comprehensive personality and environment loving kid. Anybody can provide knowledge, but to provide education is a process, which needs to be done with lot of effort and care. Otherwise, the world will be filled with learned, but heartless, senseless people. Polymath College is in action to take that challenge with a motto of 'Vivere Disce – Learn to Live'.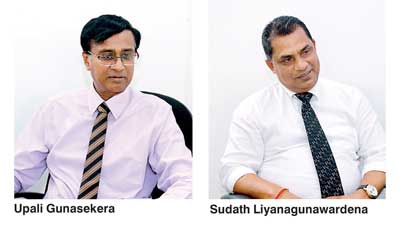 Principal Upali Gunasekera (former principal of Royal College Colombo) and Vice Principal Sudath Liyanagunawardena (former Assistant Principal/Senior Games Master of Royal College Colombo) are in the driving seat to accomplish this difficult task. Both of their experience and guidance complement teachers 'dedication and determination to make this mission a success.


Polymath College started with kindergarten and now opened up to advanced level, in Sinhala and English medium. Local syllabus as well as British syllabus are taught. They have intentions to introduce university education in the near future.


It is more than a school. They provide additional backing for parents by maintaining a 'Day Care Centre'. They will take care of your children till 9 p.m. in all 365 days. That is a great relief for most of working parents. Kids love to be in the day care centre as same as with their parents, probably more. They call the matron 'mom' and most of the kids wish to spend even their holidays with her. It provides evidence for her care and enormous love.


They have taken another bold step to train kids to enjoy a nourishing meal instead of unhealthy instant food. Consultant Nutritionist Dr. Renuka Jayatissa has volunteered to advise the management of Polymath College for this worthy cause. Further, plans are drawn to provide it from school itself. You will find vegetables, fruits, greens grown all around the school premises. This green environment together with the Butterfly Garden indirectly makes kids fall in love with nature. Polymath College is heading for a healthy nation.


Today education is expensive. However, Polymath College has made itself affordable for middle class. Especially for children who could not enter to a government school. They try to strike a balance between investors interest while offering something beneficial for parents. Their teachers conduct extra classes, preventing parents spend on extra tuition classes. Tamil, Yoga, Scrabble and Chess are taught in school within the school curriculum. Being a private school, they have the provision and capacity to offer something better than government schools. They use exclusive methods to maintain healthy relationship with the school and parents. Teachers visit their children twice a year to have a better understanding about the family background.


We spend lot of time on the road. Parents who reside in Kottawa, Maharagama, Homagama, Boralasgamuwa and suburbs, do not need to get stressed out driving all the way to Colombo to drop their children to school. POLYMATH College will save lot of time for you.


Polymath College honours, encourages, appreciates and respects inventions and innovative ideas as a part of school culture. Punctuality is a policy. Priority is given for quality, not for quantity. Every child feels the difficulties of others; it could be sick, poor or feeble. Their effort is to cultivate happiness in children's, teachers' and parents' hearts.


Polymath College aims to prepare an international personality with Sri Lankan identity.