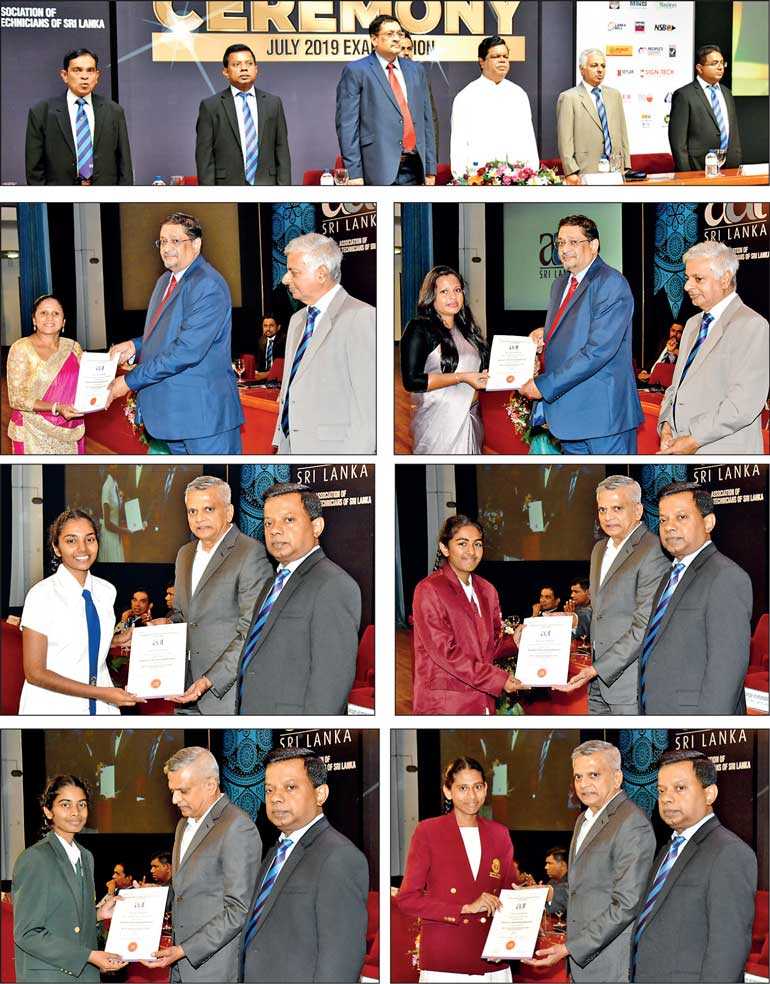 ---
AAT Sri Lanka, the pioneer in producing middle level accounting professionals to the country, held its Passed Finalists Certificate Awarding Ceremony recently at the Bandaranaike Memorial International Conference Hall (BMICH), Colombo.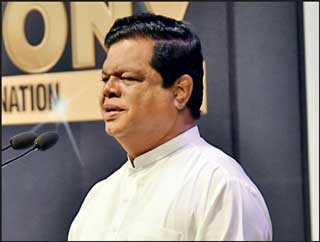 Minister Bandula Gunawardana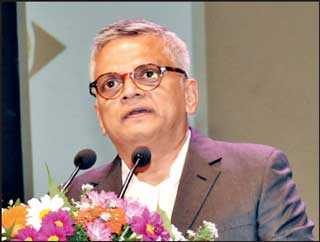 Cargills Bank Deputy Chairman/CEO Ranjit Page


The students who were awarded with certificates at the ceremony included those who successfully completed the final level of the AAT Examinations held in July 2019. 1,209 Passed Finalists representing all districts in the island were invited to receive their certificates ceremonially at this awards ceremony.

Minister of Information and Communication Technology and Higher Education, Technology and Innovation Dr. Bandula Gunawardana attended the occasion as the Chief Guest for the morning session and Cargills Bank Deputy Chairman/CEO Ranjit Page attended the occasion as the Chief Guest for the evening session while CA Sri Lanka President Manil Jayasinghe joined as the Guest of Honour for both sessions. In addition, AAT Sri Lanka President Magdon Ismail, members of the Governing Council of AAT and parents and well-wishers of the passed finalists attended the function.

AAT has become the most respected first professional qualification the school community comes across soon after the O/L examination. AAT Sri Lanka has always been a giant supporter of human resources in providing a sound professional foundation to the youth of the country and the contribution it makes for the upliftment of professional middle level accountants over the past three decades.

Today, AAT is considered to be the strongest foundation which provides access to many other professional courses and an entry qualification to universities to qualify as graduates.