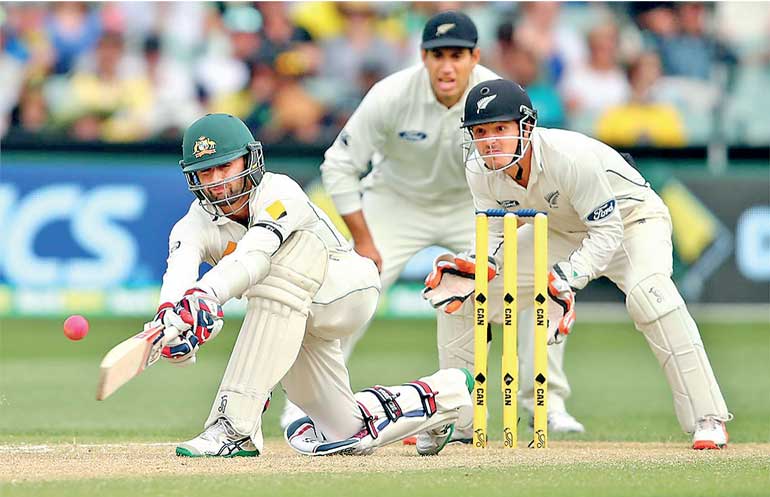 The International Institute of Health Sciences is an international university learning centre and its pathway in Physiotherapy to Sports Sciences is now opening avenues for students to reach all corners of the globe.

The newest affiliation between IIHS (www.iihsciences.edu.lk) and the University of Southern Queensland (USQ) allows students to access new opportunities in higher education at a highly credible university in Australia.

The USQ pathway for physiotherapists is the most recent and an extremely popular pathway for students to enter the health workforce in Australia. Upon the completion of the three-year Advanced Diploma in Physiotherapy, students will have the opportunity to complete an additional two years at USQ and will be awarded a Bachelor's degree in Sport and Exercise Science in Australia. This qualification will allow students to gain membership in the Sports and Exercise Society, Australia. USQ's Bachelor of Sport and Exercise degree allows students to gain the skills and knowledge for a career in fitness and sport performance and has a focus on developing health and fitness programs for a variety of people, including the elderly, those with chronic diseases and children. IIHS has aligned its Advanced Diploma in Physiotherapy program with USQ's Bachelors in Sport and Exercise Sciences Degree at a very appropriate time in sports education. In addition to excelling in academia, IIHS students are encouraged to engage in community projects and research, which would give students an added advantage when entering the global workforce. For more info on the Advanced Diploma in Physiotherapy program at IIHS visit www.iihsciences.edu.lk or call 011 4654144/0768 231 831.