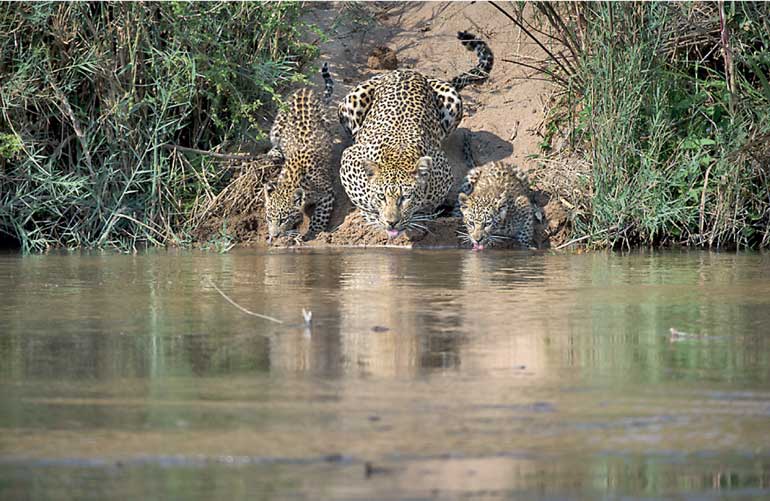 The May 2016 Wildlife and Nature Protection Society's May 2016 Monthly Lecture titled 'The Leopards of Londolozi: From farmland to world renowned safari destination' will be held on 19 May 6 p.m. at the Met Department Auditorium, Bauddhaloka Mawatha, Colombo 7.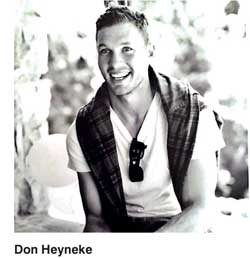 It will be delivered by Don Heyneke, a game ranger and photographic guide at Londolozi who is in Sri Lanka during the month of May on a guide exchange program with local tented camp operator. His presentation will explain the story of how a farm on the border of Kruger National Park has been restored to a wilderness haven which offers fantastic viewing of Africa's Big 5. It will cover the struggles and triumphs that have led Londolozi to become internationally recognised for its far-sighted and progressive management of land and wildlife rehabilitation as well as productive community involvement.

It will also include a discussion on the famous leopards of Londolozi that have been documented on film over several decades. The presentation carries an important message for us here in Sri Lanka. It is estimated that two thirds of the countries elephant population inhibit areas outside National Parks. At the current rate of development, rapid urbanisation of wildlife habitats outside of National Parks will eventually isolate our wildlife into small pockets of National Parks around the country. Can we develop the land bordering our National Parks into sustainable concessions that benefit our wildlife and local communities?

Londolozi, a zulu word meaning 'the protector of all living things', is a private game reserve in South Africa that has become world renowned as a model for conservation development. When John, Dave and Shan Varty became custodians of the former farmland in 1969, it was a severely down-graded habitat and animals that had once been so plentiful had all but disappeared. They embarked on a thrilling adventure to restore the land and bring back the animals, with nothing but their wits and a passion to restore the integrity of a beautiful, untamed land.

Today, it is arguably the best place on the planet to view leopards in the wild. Londolozi represents a successful model for tourism that creates wilderness habitats bordering national parks for the purpose of conservation and tourism.