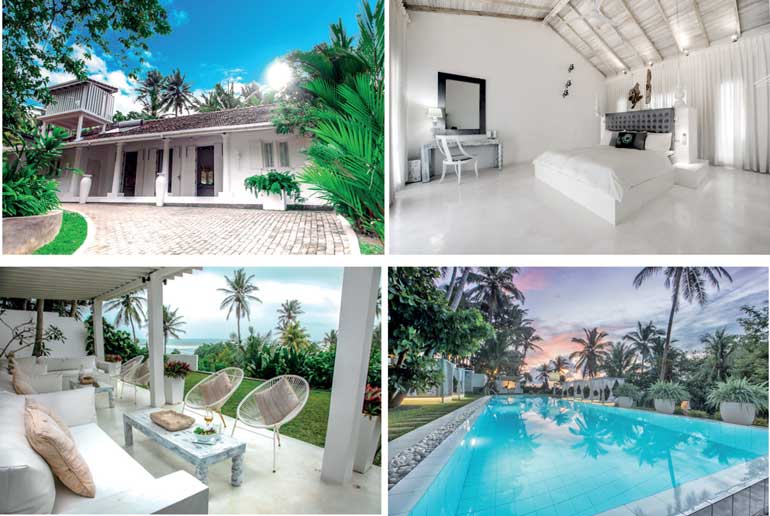 W 15 Escape, the sister hotel of W 15, in Ahangama announced that it has received a Trip Advisor Certificate of Excellence award for the second year running. The property has been taken over by the W15 brand last year and has gained great popularity with tourists and local travellers.

The prestigious award, which honours hospitality excellence, is given only to establishments that consistently achieve outstanding traveller reviews on TripAdvisor, and is extended to qualifying businesses worldwide. Only the top-performing 10% of businesses listed on TripAdvisor receive this prestigious award.

"W 15 Escape is extremely honoured to receive a Trip Advisor Certificate of Excellence for the second time, as it is only given to the very best in the business," said Managing Director Isabel Jamaldeen.

"We want to especially thank all of our lovely customers who have taken the time to write about us on TripAdvisor, sharing their wonderful experiences with people who are seeking great hotels with great service. We cannot imagine a better way to have the recognition of our clients. This is an extraordinary vote of confidence for our business and the W15 Escape team will continue to work hard to exceed customer expectations and create true and long lasting experiences."

Today's travellers recognise TripAdvisor as one of the leading websites to identify and book properties based on service reviews and experiences shared. It plays an integral role in helping travellers feel more confident in their booking decision.