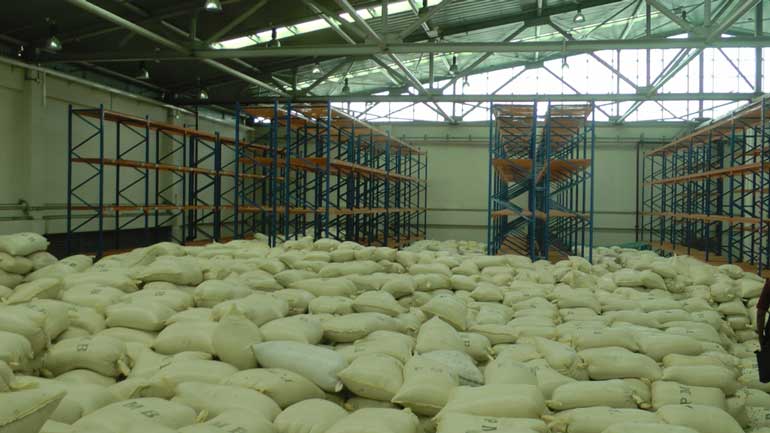 The colonial setting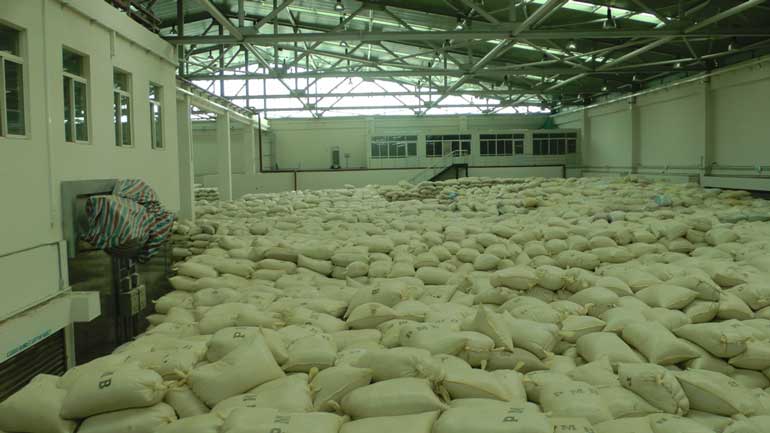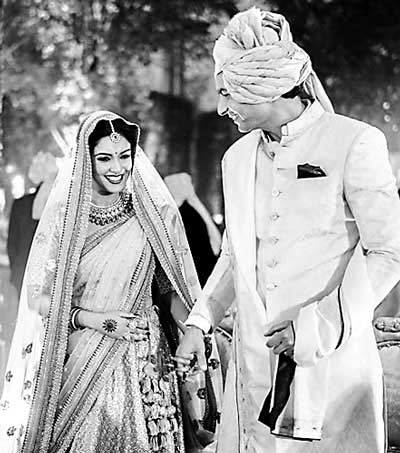 As Galle sets ablaze with the sights and sounds of the Fairway Galle Literary Festival 2016, with literary heavyweights and reading enthusiasts from around the globe gathering for this remarkable event, Tamarind Hill is proud to be an accommodation partner. Set on the banks of the Gini Ganga, Tamarind Hill, Galle is a manor built over 250 years ago with its own magnificent story to tell - to experience this place during the Literary Festival would be to immerse oneself in history.

The absence of the Galle Literary Festival from Asia's Literary Calendar has truly been felt, making the return of this event even more celebrated. Much gratitude to Geoffrey Dobbs, the Festival's Founder who commits that this year's stellar author and program line up will undoubtedly be better than ever.

Tamarind Hill was formerly a manor house built by a wealthy Sri Lankan aristocrat that gained most prominence when it was subsequently the residence of the British Admiral of the Peninsular and Orient Steam Navigation Company, the famed 'P&O Line'. This makes Tamarind Hill more than just a home - she finds her place in the annals of history as Sri Lanka drew the eye of colonisers in search of treasured trade items. Through this period the island accumulated some of its finest architecture and style in living … to date this beauty is expressed in every corner of Tamarind Hill.

Tamarind Hill is particularly excited that this year, aside from literature, drama, music and art, the Fairway Galle Literary Festival 2016 will also lay heightened emphasis on architecture. Tamarind Hill truly captures the essence of Galle's heritage and is a journey itself into the corridors of time.

As the Galle Literary Festival draws closer, Tamarind Hilllooks forward to hosting renowned authours as well as an exquisite Gourmet Event. Festivalgoers are also invited to revel in the joy of marvelous living in any of the extravagant rooms and suites. As days with the activities, one might wish to come back to serenity over a quiet dinner in the restaurant or out in the moonlight central courtyard. For some time to get in touch with yourself, find your way to the in-house spa where bliss reigns supreme or take a dip in the pool surrounded by rich tropical foliage. You could call Tamarind Hill on 0115769500 if you believe we would make your Fairway Galle Literary Festival 2016 experience even more memorable.Tamarind Hill is a property by Asia Leisure, a subsidiary of Asia Capital PLC.