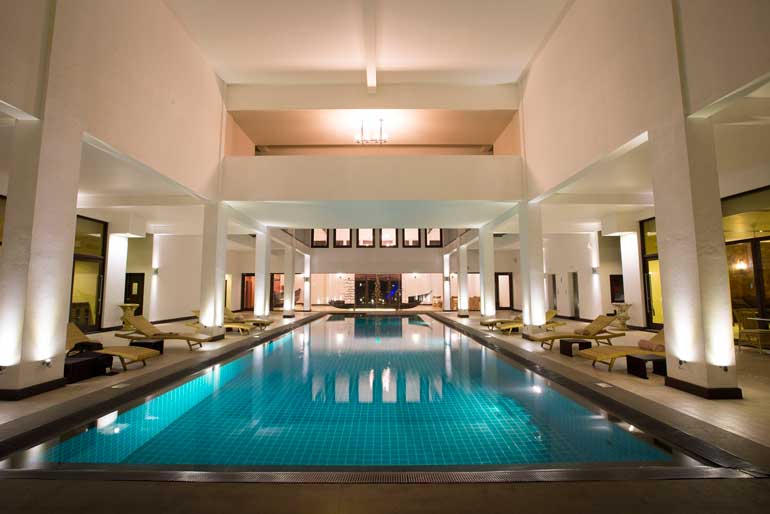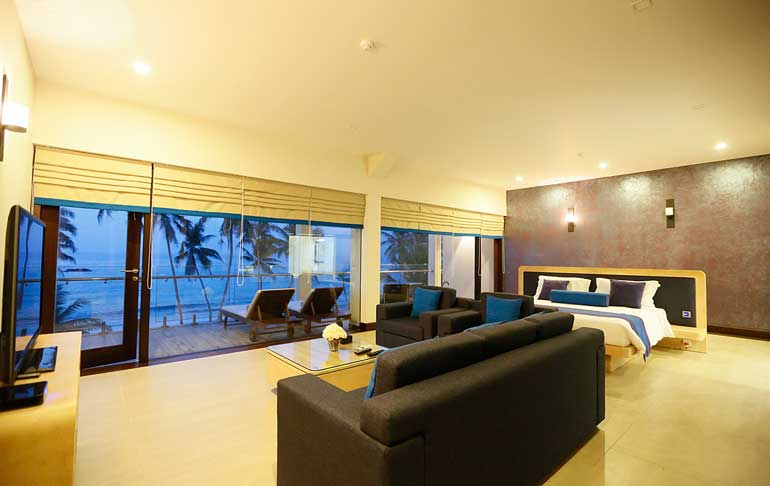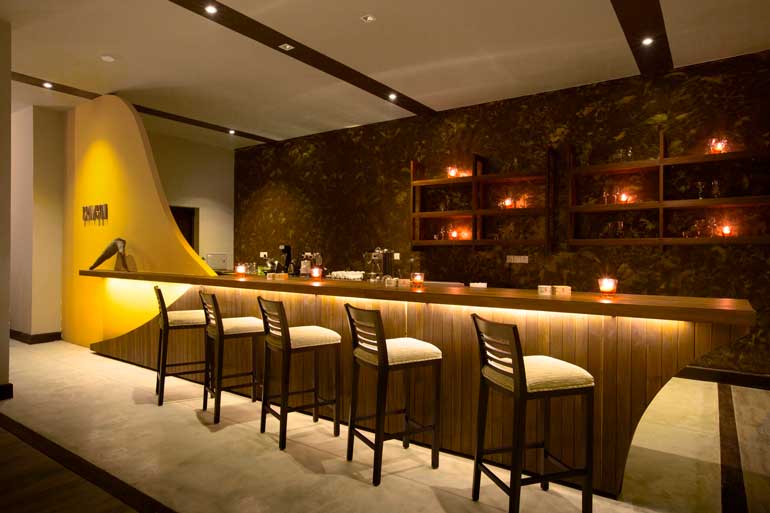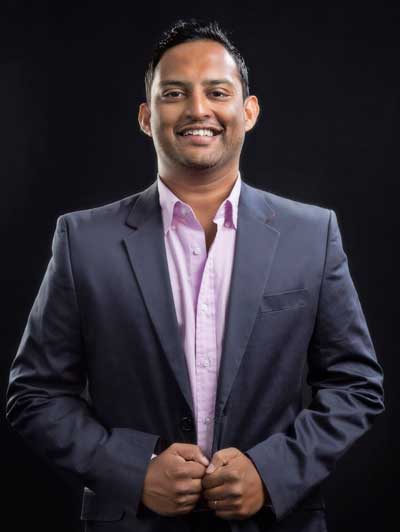 Reyhan Morris, CEO Asia Leisure
As yet another step in exceeding guest expectations, Shinagawa Beach, Balapitiya, a property of Asia Leisure, has now been certified with both ISO 22000 and HACCP.

Being awarded these certifications for Food Safety Management by SGS the world's leading inspection and certification company creates a global benchmark for quality and integrity. In a press release, Asia Leisure states that they are also currently working on the same certification for another of its property's, Taprobana Wadduwa.

Asia Leisure Chief Executive Officer Reyhan Morris had this to say on Shinagawa Beach's accomplishment: "Travellers today are savvier about dining. They seek truly unique food experiences with great customisation yet continue to demand higher food safety in these improved offerings."

He elaborated: "This process involves a holistic approach from farm to fork encompassing every aspect from selection of food suppliers to preparation and service."

He is a firm believer that with both ISO 22000 and HACCP Shinagawa Beach is ready to globally benchmark itself against the very best in tackling food needs and challenges.

The process of meeting the requirements for this certification has been an enlightening one for the entire team of this 26-room upscale property set on an oceanfront like no other on the south coast. Within the multi-faceted paradigm of ISO 22000 and HACCP lies clear guidelines in purchasing procedures, the reviewing of all processes involved in storage and cleaning and the evaluation of equipment used, amongst much more. Each dimension requires intense personnel training for effective implementation.

Reyhan added: "In these trainings we went a step further to use this as an opportunity to also sensitise our teams toward allergies and special dietary needs, an important area in meeting the diverse needs of our guests."

On environmental care, HACCP further raises the bar for Asia Leisure's commitment to sustainability. "Green and clean tourism is woven into each point of our operations. Guests increasingly seek guilt-free-luxury and moreover as one of the world's largest service sector industries, we believe that each player in tourism must commit to sustainable practices."

As Asia Leisure continues to offer unique product and service concepts to exceed the expectations of travel enthusiasts, the Group states that having Shinagawa Beach, Balapitiya certified with both ISO 22000 and HACCP will gives guests even greater confidence. Asia Leisure Ltd. is a fully-owned subsidiary of Asia Capital PLC.