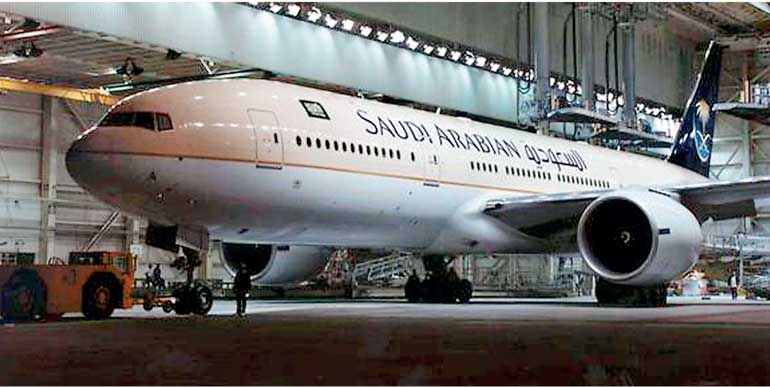 Reuters: Saudi Arabian Airlines (Saudia) will acquire 63 aircraft as part of a fleet modernisation programme, a top executive was quoted as saying by state news agency SPA.

The airline will acquire 15 Boeing B777-300ER, 13 Boeing B787 Dreamliners and 35 Airbus A320 and A321-neo, said director-general Saleh bin Nasser al-Jasser.

Saudi Arabia's air travel industry is benefiting from strong population growth and rising incomes since the country announced in 2012 that it would liberalise its domestic aviation market.

At present the state-owned carrier's only domestic competitor is budget carrier flynas.

In 2015 Saudia said it would raise the number of its planes to 200 from 119 and add new international and domestic routes.