Plateno Hotels Group has entered the Maldives by rebranding Plumeria Boutique Guest House into 7 Days Premium Plumeria starting on 24 August with 21 rooms as a reflagged hotel, 64 rooms by year endand 100 by early next year.

7 Days Plumeria designed to provide a luxurious holiday experience with a focus on affordability for the guest. The hotel features 21 spacious guestrooms, each room offers comfort and sea views. The Super Deluxe Rooms feature a queen size bed and private balcony. The hotel's amenities include a swimming pool, an international restaurant, sky bar and a scuba diving centre.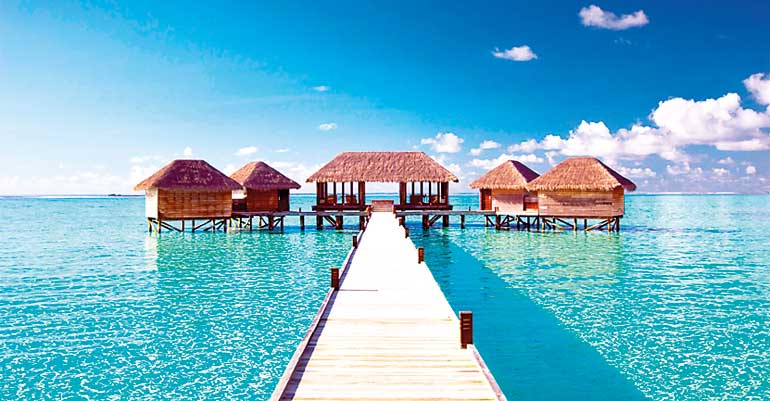 Located at, Vaavu Atoll –Thinadhoo, an inhabited island in Maldives, the location with its iconic sandy beach is nationally famous for its abundant marine life and beautiful coral reef perfect for its fishing snorkelling and scuba diving, making 7 Days Premium Plumeria the ideal choice for fun and adventure.

Plateno has already established an enviable reputation in the China market; the next evolution of the Group is to expand throughout Asia Pacific by choosing Maldives as a prime holiday location in Asia.

As part of the rebranding, the hotel will undergo improvement to the product and services to meet exacting global 7 Days Premium standards.