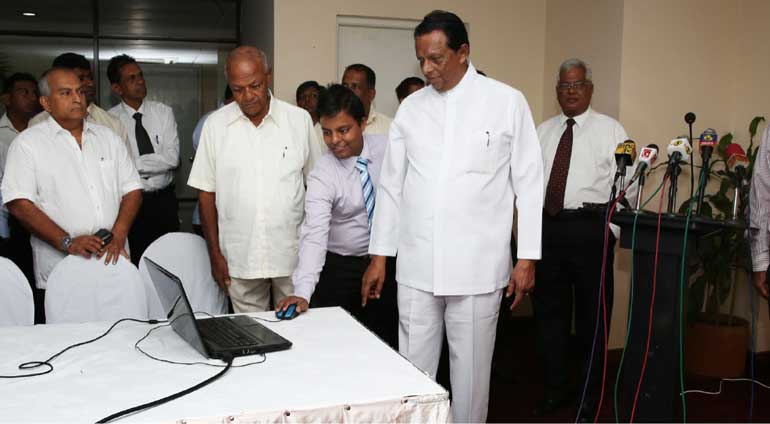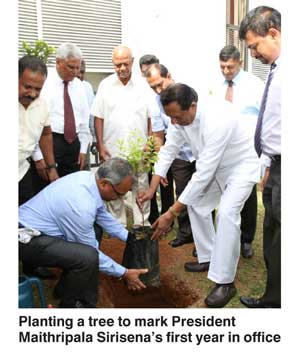 The Ministry of Tourism Development and Christian Religious Affairs launched its own website under the .gov portal recently.

Tourism Development and Christian Religious Affairs Minister John Amaratunga who launched the website (www.tourismmin.gov.lk) at the Ministry last week, said that the subject of tourism was one that was highly information sensitive and the Ministry will endeavour to place in the public domain all information related to tourism in Sri Lanka through the new dedicated website.

"Regularly updated information is vital for both tourists and the tourism sector. The new website will be the main medium of communication the Ministry will use to directly inform and interact with the public," said Minister Amaratunga speaking at the launch. The Minister also presented cash donations to four different churches coming under the purview of the Ministry.

Meanwhile earlier in the day a multi religious event was conducted at the Ministry to invoke blessings for the New Year. Clergy representing all major religions participated at the ceremony and blessed the Minister.

Following the blessing Minister Amaratunga participated in a tree planting event at the Tourism Ministry premises, where he planted a tree to mark President Maithripala Sirisena's first year in office.