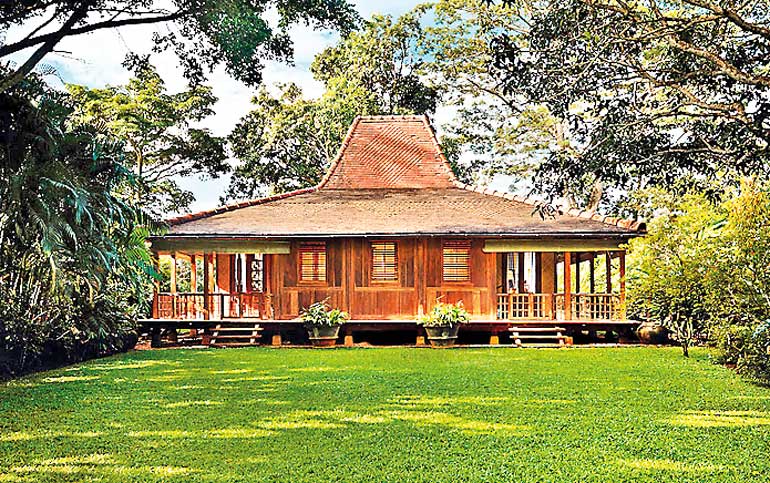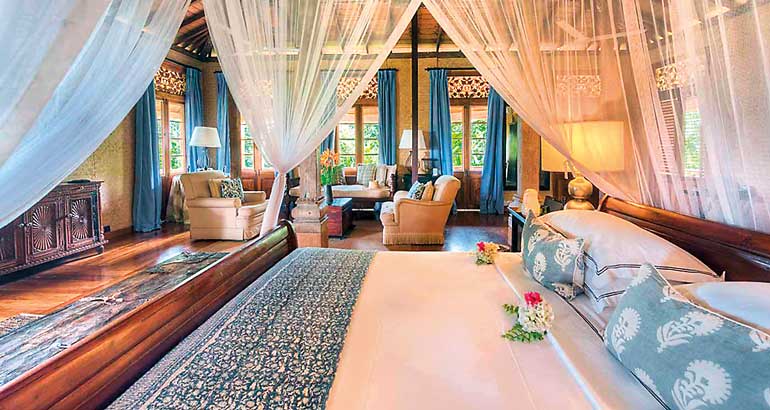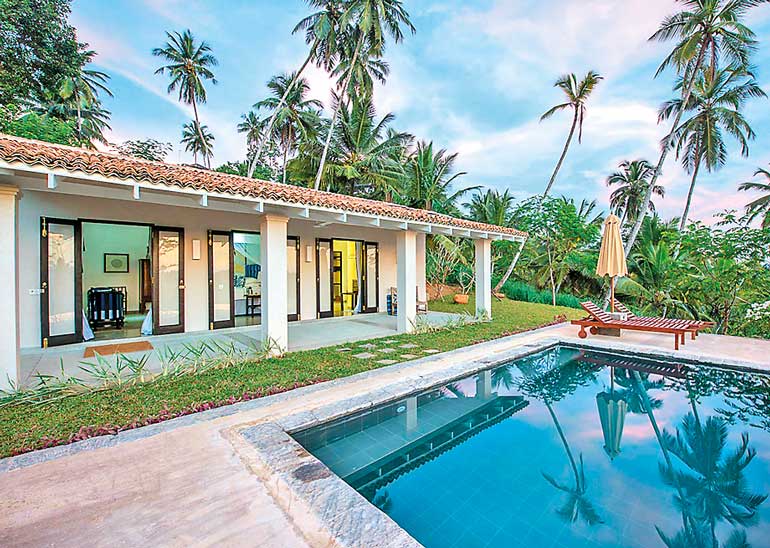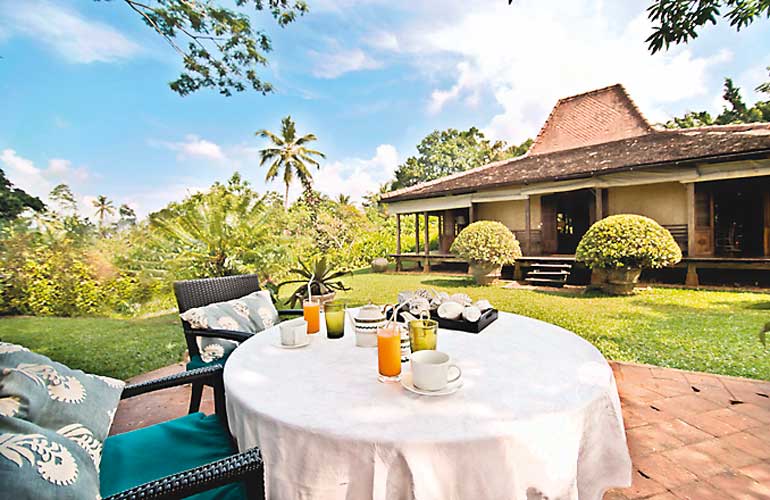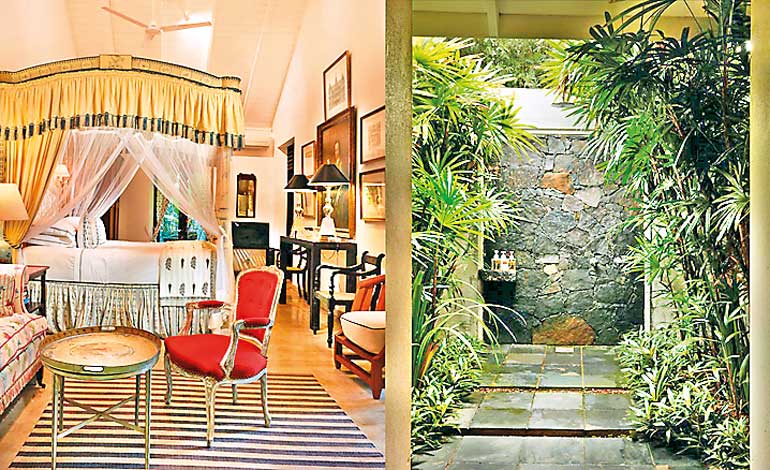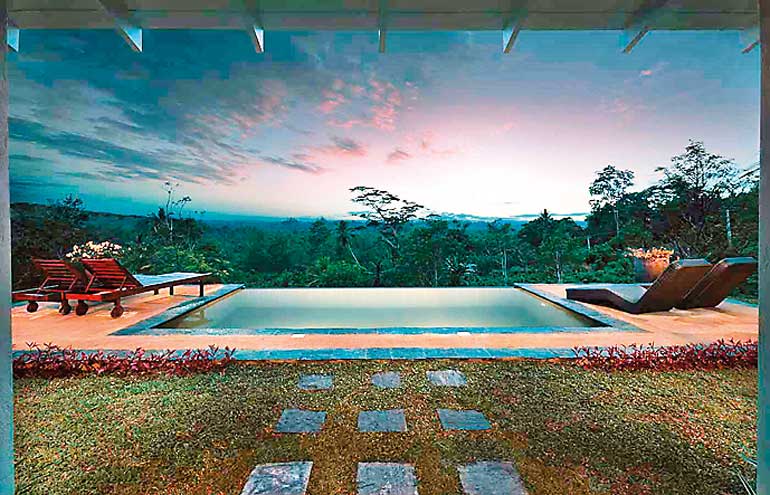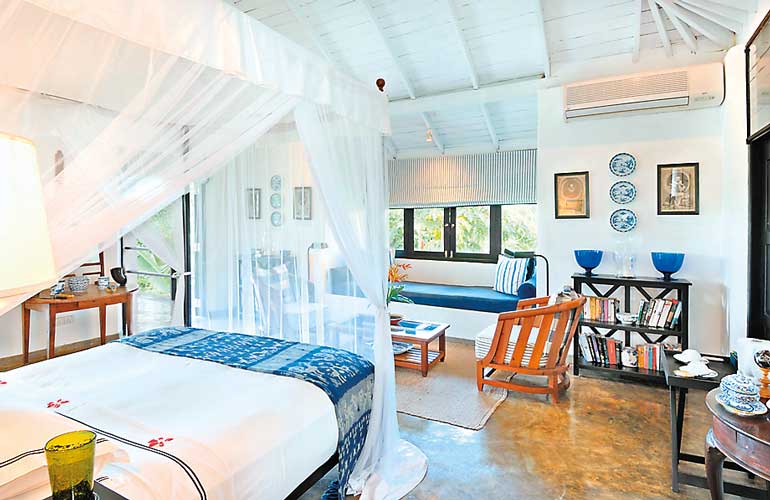 ITCM: Set to be the most stylish new place to relax and unwind on the Sri Lankan coast, KK Beach opens in December as a contemporary new beachfront boutique hotel and beach club near Habaraduwa, just 12 km from Galle on the south coast.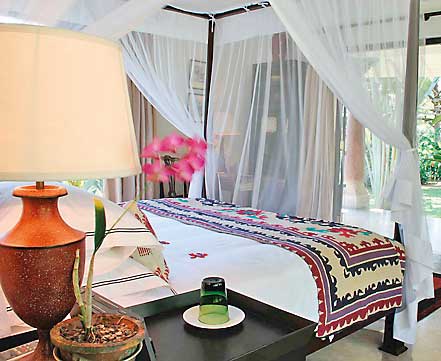 Owned by the internationally renowned interior designer, George Cooper, one of Sri Lanka's original hoteliers and tastemakers, the latest addition to the KK portfolio will complement the jungle experience at Kahanda Kanda, one of Sri Lanka's most beautifully designed hotels. The KK brand continues to evolve with the opening of a second fashion and lifestyle boutique – KK By George, in the stunning surrounds of Galle Fort.

Kahanda Kanda is one of Sri Lanka's most beautifully designed boutique hotels set amidst palm fringed jungle and tea plantations on the North East shore of Lake Koggola near Galle. Offering guests the perfect holiday combination of jungle and beach, the new KK Beach and Kahanda Kanda will work in conjunction with each other and a free shuttle service will run between both.

Kahanda Kanda opened in 2006 and is built as a series of pavilions joined by paths through gardens and lily ponds. It is made up of 10 individually designed suites, all with private terrace areas that are full of oriental and Sri Lankan furniture, boasting incredible panoramic views over the jungle and Koggala Lake. A stunning shared infinity pool and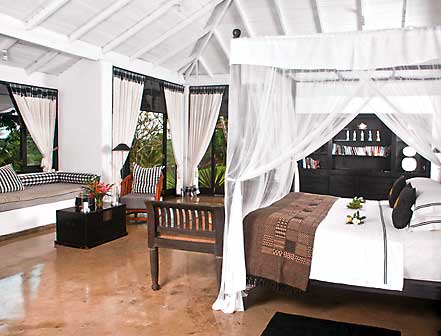 raised dining deck is the perfect place to unwind with wonderful views out over the jungle. In November 2015, the stunning new Hibiscus suite opened with its own private infinity plunge pool and Mediterranean inspired interiors.

Guests can relax in the spa with its open treatments rooms or enjoy the fitness studio, yoga and complimentary walks among the tea bushes. Nearby, guests can take a 20 minute tuk-tuk to UNESCO World Heritage Site, Galle Fort, or enjoy snorkelling, surfing, scuba-diving and bike rides through the rice fields. Renowned for its excellent food, Kahanda Kanda runs cookery classes with its expert chefs, where guests can master the art of a Sri Lankan curry or a selection of Thai dishes.

For this season, KK Beach will feature four superb air-conditioned suites, all with incredible ocean front views. In keeping with the barefoot luxury and open style of the hotel, the rooms will include full length sliding glass panels, affording the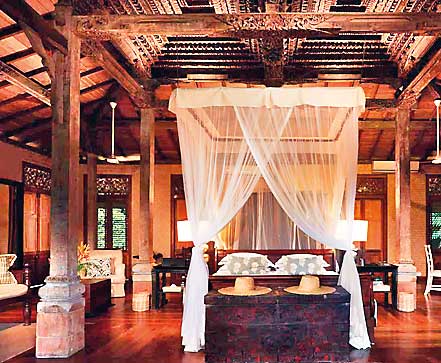 guest uninterrupted views of the Indian Ocean, supremely comfortable beds and well appointed bathrooms. The open plan ground floor will house a restaurant serving fresh seafood BBQs, traditional Sri Lankan curries and Western dishes with a local twist.

Along with the laid-back Living Room and bar, these areas will be open to non-residents. A changing display of vibrant artwork from Sri Lankan artists will be on constant display and available to buy. In front of the clear ocean and pristine sandy beach, a sleek swimming pool, an Ambalama for al fresco dining and comfortable sun loungers will be available for guests to relax on and enjoy their day on the beach.

George Cooper has recently expanded his boutique offering in the historic Galle Fort with the March 2016 opening of KK by George, a chic new lifestyle and homeware boutique on 57 Leyn Baan Street. Formerly a renowned interior designer, George has personally sourced and selected an exclusive range of stunning jewellery and stylish clothing for women that will be made in Sri Lanka. This follows the opening of his first boutique, KK Collection, in November 2015 on 71 Pedlar Street in Galle Fort. This larger boutique sells a variety of carefully selected homeware products including cutlery, quilted hand block bedspreads, placemats and handmade gifts, mostly manufactured in Sri Lanka, supplemented with select items from Thailand, Indonesia and India as well as a selection of contemporary art work all by Sri Lankan artists.

Suites at KK Beach will start from $ 300 per night based on two people sharing on a B&B basis (including taxes). Suites at Kahanda Kanda start from $ 410 per night based on two people sharing.