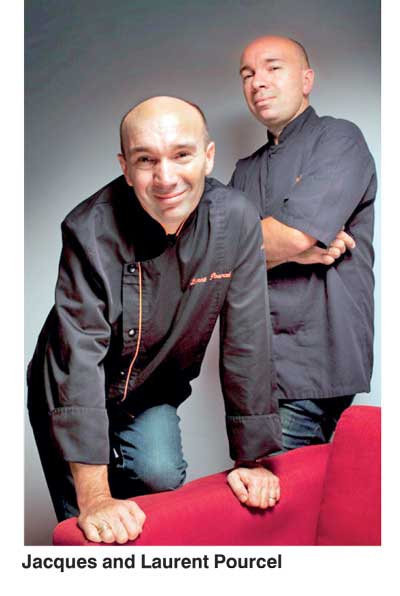 Reuters: Gambling revenue in the Chinese territory of Macau fell for the second year in a row in 2015 as a prolonged anti-corruption campaign and slowing economic growth battered the world's largest casino hub.

Gambling revenue fell 34.3% to patacas 230.84 billion ($28.93 billion) last year, government data showed on Friday, compared with analysts' estimate for a 35% decline.

December revenue dropped 21.2% from a year earlier to patacas 18.3 billion, the 19 straight month of decline.

The results will give impetus to Macau's efforts to diversify away from casinos and become a more broad-based tourism hub as China's anti-corruption drive cuts into income from VIP gamblers.

Las Vegas magnates Steve Wynn and Sheldon Adelson are set to open resorts in 2016 catering to China's burgeoning middle class, with attractions like gondola rides and a miniature Eiffel Tower.

"The long-term positive outlook for Macau remains intact as the ... region is under-penetrated, at least in the mass market," Fitch Ratings said in its 2016 outlook for Macau.

Only two years ago, China's only legal casino hub was booming, with revenues surpassing those in Las Vegas by more than seven times and shares in the Hong Kong-listed gaming companies tripling in value.

But casino stocks have slumped 31-56% in 2015, underperforming a 7.2% fall in the benchmark Hang Seng Index.

While the tiny territory still makes revenues five times that of Vegas, companies such as Sands China, Wynn Macau, MGM China, Galaxy Entertainment , Melco Crown Entertainment and SJM Holdings face unprecedented challenges.

A crackdown on illegal transactions using state-backed credit card UnionPay, tighter visa restrictions, a raft of graft-related arrests of Chinese businessmen and officials, and a crackdown on the widely utilised underground banking system saw monthly revenues more than halve from two years ago.

Analysts' and casino executives' estimates for gaming revenue in 2016 range from a 5% fall to a rise of 10%.

Junket operators who fly in rich Chinese gamblers known as "big whales" used to account for about two-thirds of total gaming revenues, but now the segment accounts for less than half.