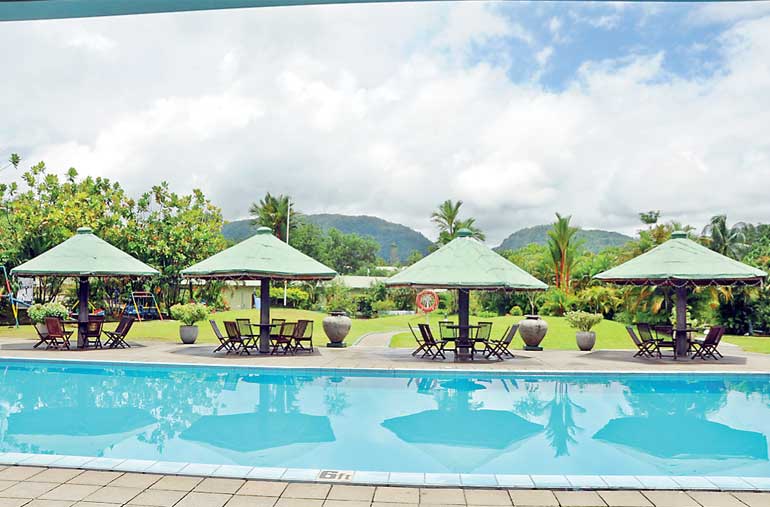 No action-packed Sri Lankan adventure is complete without a stay at Laya Leisure in Kukuleganga, Kalutara. Featuring a number of must-have holiday essentials, including an exquisite dining menu, comfortable rooms and a refreshing swimming pool, Laya Leisure additionally offers access to a wide variety of sports and leisure activities, encompassing both the indoors and the outdoors.

Book now and avail yourself of a very special 20% discount that runs every Monday to Thursday throughout March 2017. Sri Lankan citizens are offered 20% off on half board or full board basis; non-Sri Lankans can access 20% off on a Bed and Breakfast basis. For reservations and more information, call 0112321122 or 0343748866.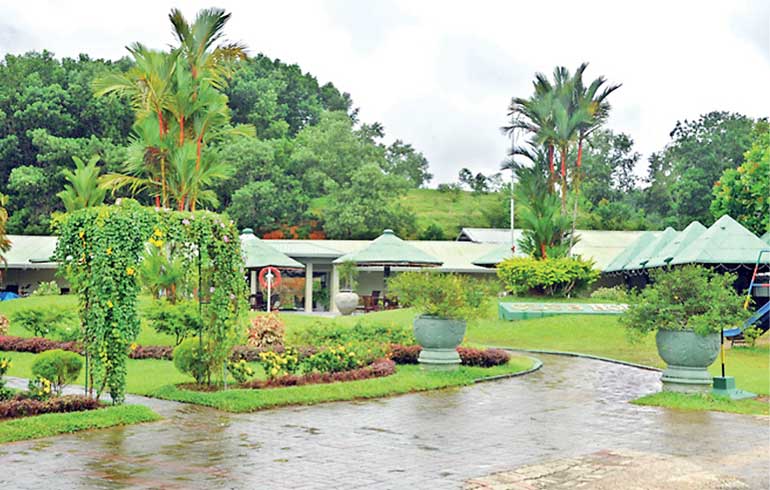 Combining the soothing relaxation of a spa, a sauna and a swimming pool, along with indoor entertainment such as a billiards room, etc., Laya Leisure is highly sought after because it has dozens of outdoor sporting activities on offer, from tennis, squash, badminton and volleyball, to air rifle and pistol shooting, aerial roping and mountain biking, along with horse riding and boating, to name just a few.

When it is time to take a break and relax from all the action, Laya Leisure provides the glorious comfort of 61 luxurious Private Villas, with 27 having one bedroom, 17 providing two bedrooms and the rest equipped with three bedrooms.

So, if you are looking for a resort that re-invents itself every season and remains pretty close to Colombo, look no further than Laya Leisure in Kukuleganga. For those who wish to go the distance, the blissful resort is only a short distance from the majesty of the Sinharaja Rainforest too.