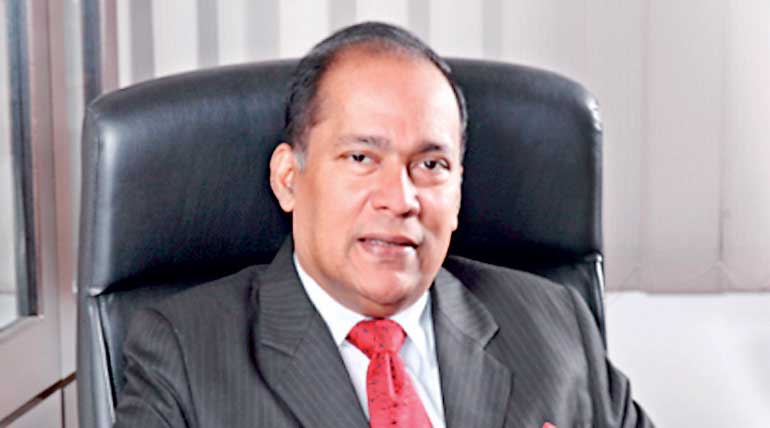 Laksala Chairman and CEO Hasitha Tillekeratnea
Laksala, the most renowned shopping destination in Sri Lanka, has been awarded the Certificate of Excellence – 2015 for the second consecutive year based on customer reviews and ratings of shopping related malls across the Globe by TripAdvisor.

TripAdvisor branded sites makeup the largest travel community in the world, reaching nearly 260 million unique monthly visitors, and more than 150 million reviews and opinions covering more than four million accommodations, restaurants and shopping destinations.

This Certificate of Excellence – 2015 was awarded based on excellent customer service, level of fulfilling their needs and the degree of satisfaction reviewed by customers who visited Laksala during the period under review.

"This was a remarkable achievement within a short period following the restructuring of the institution after been identified as an underperforming entity and turning it around to a profit making world class international shopping destination," stated Chairman and CEO Hasitha Tillekeratne.

He further stated that this is the second time this award was won by Laksala (Sri Lanka Handicrafts Board) – the only Government Institution selected for this prestigious award among 33 leading shopping destination in Sri Lanka.

"This is ample testimony for our commitments towards customer satisfaction and service excellence," Tillekeratne emphasised. The Chairman reiterated the dedicated efforts of team Laksala on this remarkable achievement.