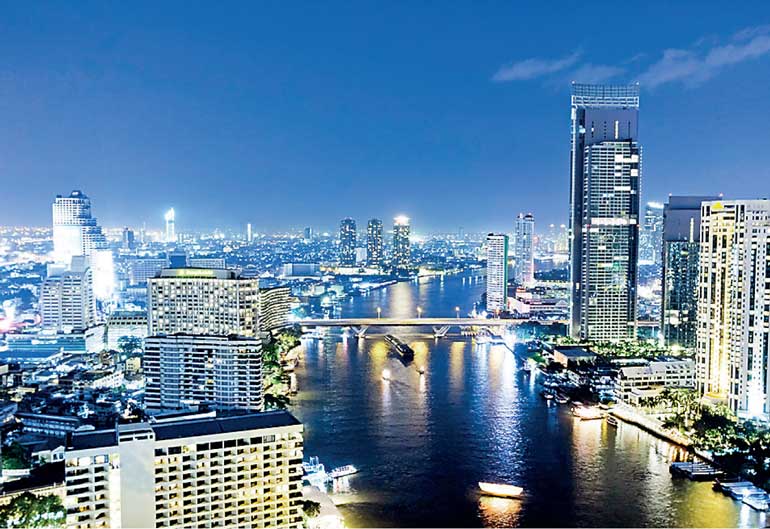 flydubai yesterday launched its first network-wide sale offering customers 30% off Business and Economy Class fares to Dubai and select destinations.

Customers who plan to travel between 01 October 2015 and 30 June 2016 and book before 20 September will receive 30% off.

With a fleet of 49 modern Next-Generation Boeing 737-800 aircraft, flydubai operates over 1,600 weekly flights to more than 90 destinations in 45 countries creating a network that spans the GCC, Middle East, Africa, the Caucasus, Central Asia, Europe and the Subcontinent.

Dubai is at the crossroads of east and west and at the heart of a dynamic global industry connecting people of all backgrounds and cultures. Dubai is also a cosmopolitan oasis, a futuristic cityscape that towers over the Arabian Desert. From shopping malls and indoor skiing slopes to desert safaris and the world's tallest building, Dubai is a city with attractions for the whole family and travel enthusiasts alike.

flydubai is dedicated to providing its customers with a better travel experience by offering greater choice and flexibility. flydubai's Business Class offers an even more comfortable and personal flying experience while the airline's popular and convenient Economy Class continues to give more people the opportunity to travel to more places more often for less.

Book before 20 September and flydubai to where you want to be for 30% less.

flydubai operates between Colombo, Hambantota and Dubai.