Signs codeshare partnership with SNCF's TGV Air
19 additional French cities connected to Emirates' global network
More convenience for passengers travelling to and from France
One single ticket combining rail and flights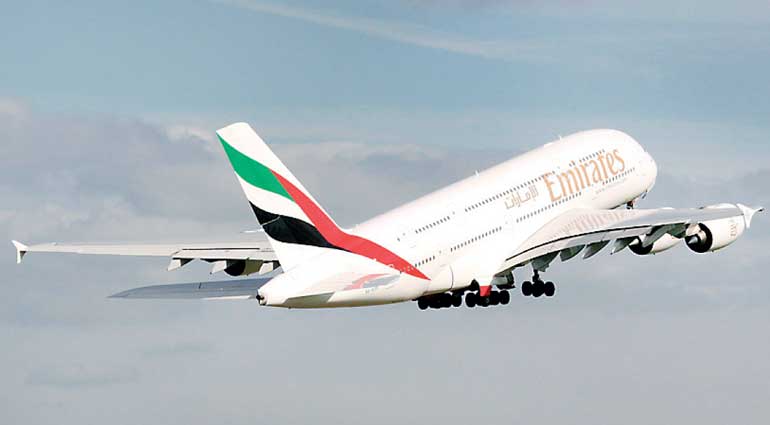 Passengers will enjoy seamless connectivity between Emirates' A380 and SNCF's high speed trains at Paris Charles de Gaulle
Emirates, a global connector of people and places, and SNCF, France's national railway company, have announced a new codeshare partnership which will allow Emirates passengers from around the world to travel to 19 new destinations in France.

With just one easy-to-book ticket, travellers will be able to fly on Emirates and reach some of France's most beautiful regions using high speed trains that leave directly from Paris Charles de Gaulle Airport.

"This codeshare agreement with SNCF opens up new possibilities for our passengers and complements our current services to Paris, Lyon and Nice. With TGV Air, travelling to the Far East from Bordeaux, or to Strasbourg from Dubai has never been easier," commented Emirates' Executive Vice President and Chief Commercial Officer Thierry Antinori.

"Emirates already flies more than 1.2 million passengers to and from France every year. With TGV Air, we're connecting French regions to our global network and facilitating inbound and outbound traffic. At Paris Charles de Gaulle, passengers will experience Emirates' unparalleled comfort and service on board our flagship, the iconic A380," added Antinori.

Customers are able to book trips with travel dates from 8th June and onwards to these 19 new destinations via Emirates' website and benefit from the convenience of holding a single ticket. First Class and Business Class passengers will automatically be booked in First Class on board SNCF's TGV trains.