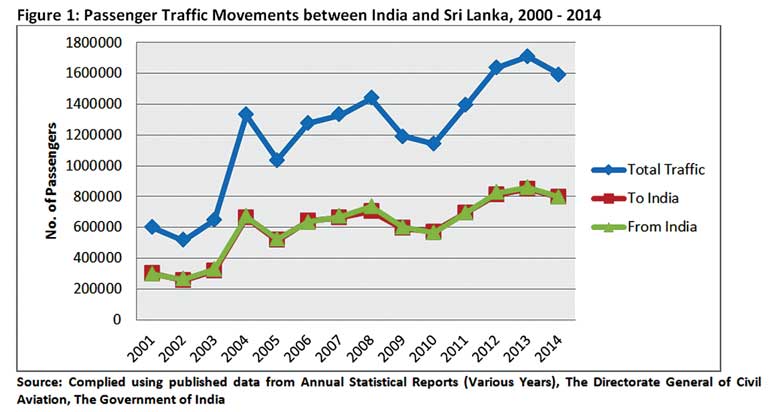 Club Hotel Dolphin has unveiled a virtual concierge service designed to enhance guest experience, drive customer loyalty and drastically reduce time taken to respond to queries. Keeping in mind the ever changing needs of today's traveler, the app was created to provide accurate, up-to-date information with a personal touch and the most efficient and interactive way to stay connected before, during and after their stay.

The virtual assistant aims to increase guest satisfaction as it enables visitors to reserve dining, spa or excursions with the click of a button; lounging by the poolside or in the comfort of your own room. Unlike the traditional method of printed and cumbersome "in room directories", visitors at Club Hotel Dolphin can now enjoy the most up to date and relevant hotel information at their fingertips.

Daniel Ludwig, General Manager commented "Since the launch of the app, we have seen an increase in our food and beverage reservations. Guests are happy to make reservations themselves as all the information is available to them on their mobile phone or ipad."

He further commented: "More than the increase in revenue, this app is invaluable as it allows my team and I to converse with our guests immediately. The time taken to rectify a service issue has halved and the guests appreciate that they can reach an associate 24 hours a day. Furthermore both the tech savvy and environmentally conscious traveler alike will appreciate the interactivity and the paperless environment that this app affords."

Club Hotel Dolphin is an iconic resort located in Waikkal, a mere 50 kms from Colombo and 20 kms from the Bandarnaike International Airport. Renowned for being Sri Lanka's only all-inclusive hotel, Club Hotel Dolphin offers 144 rooms and suites, five restaurants and five bars and a host of family friendly activities including a dedicated kids club, animation team, disco, karaoke, two freshwater swimming pools, a children's pool and other indoor and outdoor activities.

Serendib Leisure – the leisure arm of Hemas Holdings PLC manages Hotel Sigiriya and Club Hotel Dolphin and the internationally branded hotels AVANI Bentota Resort & Spa and AVANI Kalutara Resort in partnership with Minor Hotel Group, one of Asia's largest and rapidly expanding hospitality chains. Serendib Leisure and Minor Hotel Group will continue their successful partnership with the launch of Anantara Peace Haven Tangalle Resort in December 2015 and the Anantara Kalutara Resort scheduled to open in March 2016 which will bring Serendib Leisure's total room strength to 706 covering key cities of Bentota, Kalutara, Waikkal, Sigiriya, and Tangalle.