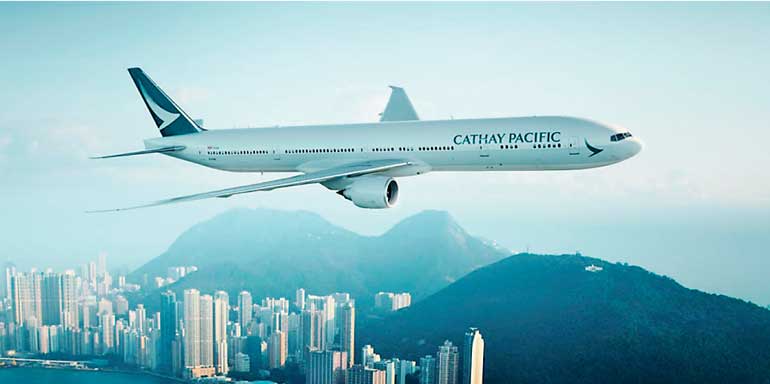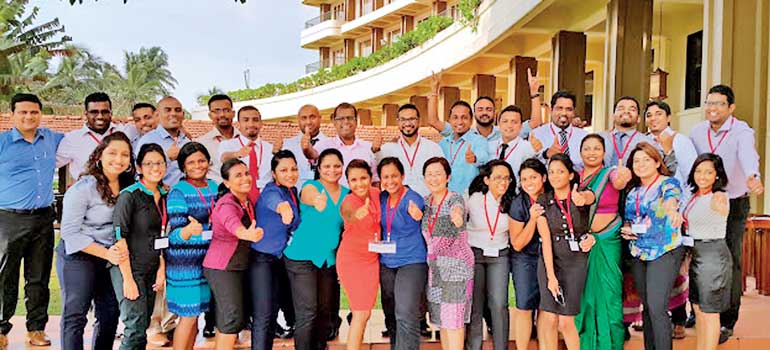 Cathay Pacific Airways relocated its town office to First floor, 209 Dharmapala Mawatha, Colombo 7 on 19 December. The new Cathay Pacific contact numbers are 011-2334145 for passenger reservations and ticketing, 011-2151745 for cargo enquiries and 011-2151700 for general matters.

The airline will also self-manage its operations in Sri Lanka from 1 January 2016. A new team has been recruited and inducted to deliver the airline's signature service and assist customers.

Cathay Pacific launched the first ever scheduled non-stop flight between Colombo and Hong Kong in 2014. It has further enhanced its schedule to offer a daily non-stop service, enabling passengers to easily connect to more than 190 destinations worldwide via its Hong Kong hub.

Cathay Pacific Country Manager – Sri Lanka and Maldives Anna Choi said: "Cathay Pacific has been serving Sri Lanka for over 22 years. The recent enhancement to our service between Colombo and Hong Kong, office relocation and move to self-handling our operations, is testament of our commitment in this market because we want to provide the best service possible to our customers here."

Cathay Pacific currently operates daily non-stop flights between Colombo and Hong Kong with the state-of-the-art Airbus A330 aircraft featuring the airline's award winning flat-bed Business Class seats and refreshed long-haul Economy Class seats. The airline also offers convenient schedules to provide passengers with more choice and convenience when travelling. For more information, please call 011-2334145 or visit www.cathaypacific.com/lk.