AVANI Kalutara Resort has been awarded the prestigious ISO 22000: 2005 HACCP certification for their stringent best practices in the preparation and service of all food and beverage on the resort.

The ISO certification is awarded to organisations with a demonstrated ability to meet international standards in management systems which control safety hazards to ensure that food is prepared, served and stored in safe and hygienic conditions and is fit for human consumption.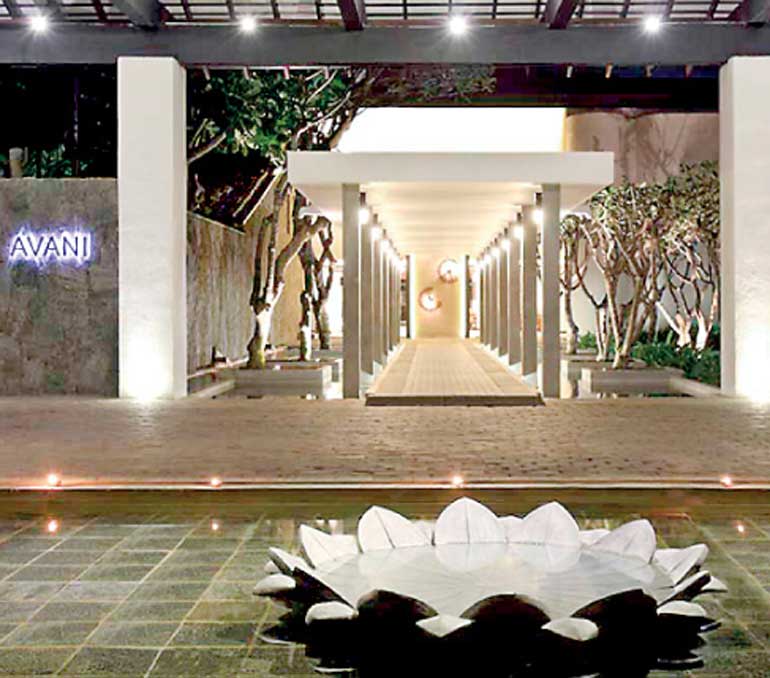 Commenting on the certification, Edoardo Giuntoli, General Manager of AVANI Kalutara Resort stated "this accolade is a tremendous achievement and was the culmination of team work, dedication and perseverance from all team members at AVANI Kalutara Resort. This certificate is a stepping stone in our journey towards culinary excellence, will act as a guide in our food & beverage operations and reaffirms our commitment for quality control and outstanding service experiences."

Spearheaded by Jude Silva, Resident Manager and Executive Chef Pradeep Paranamanna of AVANI Kalutara Resort, the team has been undergoing rigorous training in all aspects of food handling and internal processes to reduce and eliminate safety risks to protect consumers. Through the ISO 22000 certification process, AVANI Kalutara Resort has the ability to control food safety hazards, provide safe products and continuously review and monitor all practices so all activities related to food safety are continually optimised and effective.


Sitting on a peninsular less than 90 mins from Colombo where the Kalu Ganga meets the Indian Ocean, AVANI Kalutara Resort blends Sri Lankan culture and contemporary design with a warm and easy going ambience in their offering of 103 rooms and suites. Facilities include six culinary options made even more appealing with river or ocean views, swimming pool, water sports activities, spa and wellness activities and easy access to the local sights and sounds.

AVANI Kalutara Resort is managed in Sri Lanka by Serendib Leisure Management Ltd -– the leisure arm of Hemas Holdings. Along with AVANI Kalutara Resort, Serendib Leisure Management Ltd manages Hotel Sigiriya and Club Hotel Dolphin and AVANI Bentota Resort & Spa. With the recent launch of Anantara Peace Haven Tangalle Resort in December 2015 and the Anantara Kalutara Resort scheduled to open in March 2016, SLML's total room strength will increase to 706 covering key cities of Bentota, Kalutara, Waikkal, Sigiriya, and Tangalle.