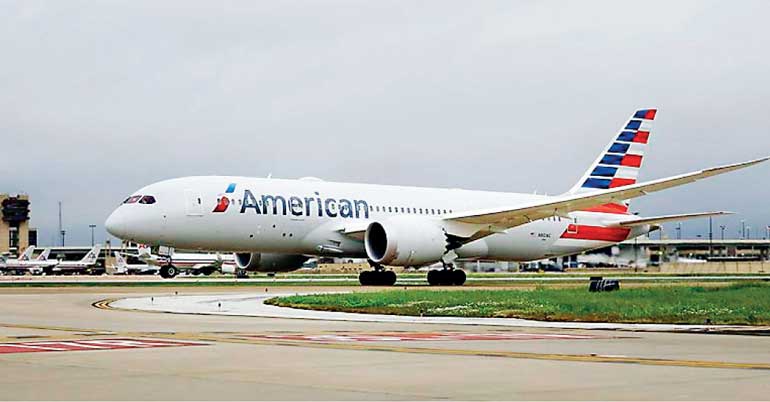 Reuters: American Airlines Group Inc last week said it will add a new type of economy-class seating to international flights starting in late 2016, aimed at travellers willing to pay for amenities such as wider seats without the full cost of flying business class.

American said in a statement that it will create a 'Premium Economy' service that will include noise-reducing headphones, better meal service and a bigger seat – but one that does not lie flat as seats in international business class do.

The world's largest airline said it will continue to offer smaller economy seats as well as economy seats with extra leg room on the same flights.

It marks the latest effort by US carriers to capture more dollars from travellers who want extra amenities but not a full cabin upgrade.

"We're trying to further and further segment the customers to make sure we can offer them the experience that they want," Andrew Nocella, American's chief marketing officer, said in an interview, adding that the new seats are similar to those in its US domestic first class.

Many airlines including American have in the past squeezed basic economy seats closer together to help make room for higher-earning premium seats that have extra leg room.

Airlines also say they have stripped fares of ancillary services to make flying cheaper, translating into new fees for travellers lacking elite status who desire those services, such as a checked bag, reservation change or early boarding.

The move also helps bring American's premium economy service in line with partners British Airways and Japan Airlines, Nocella said.

The new seating will be on American's Boeing Co 787-9 planes entering service in 2016 and its Airbus Group SE A350 aircraft joining its fleet in 2017. American said it will retrofit other widebody planes in its fleet with the seats, with the exception of its Boeing 767 aircraft, which are scheduled to retire.