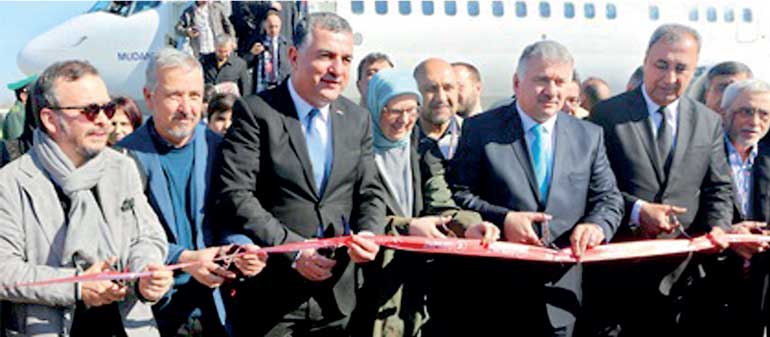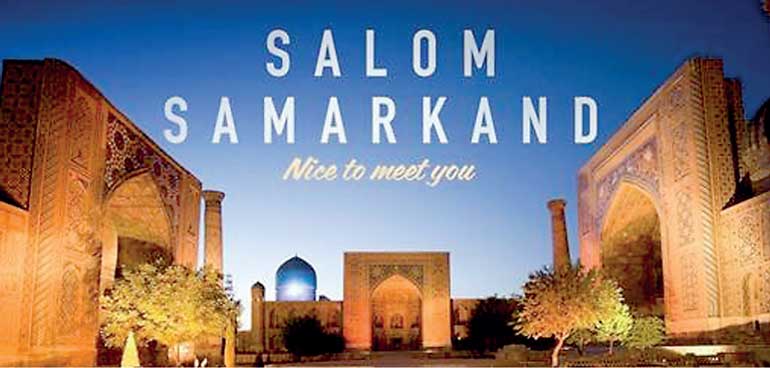 Turkish Airlines has added Samarkand to its flight network recently as part of its robust expansion plan.

Samarkand which was added to the list of "World Cultural Heritage" and was taken under preservation by UNESCO, has been added to the flight network as the 302nd destination of Turkish Airlines.

Samarkand, founded on the Silk Road and one of the most important transportation lines of world trade for centuries, has become the second destination of Turkish Airlines to be operated in Uzbekistan after capital city Tashkent.

Turkish Airlines CEO Bilal Ekşi made a speech at the opening ceremony held at Samarkand Airport and said, "We have launched flights to Samarkand, one of the most important cities of our civilisation, and on Unesco's World Heritage list. It will be able to fly to Samarkand from 121 countries, through direct flights that we launched. I believe that this pearl city which hosts the madrasahs, mosques, museums, tombs, observatory and architectural masterpieces, will progress in tourism in a short time. Also, we are glad to serve this city that is the eternal resting place for historical figures and scholars.

"We are proud of making stronger ties between two brother countries by operating our flights since 1992. Turkish Airlines is operating flights to Tashkent seven times per week and will operate Samarkand flights two times in a week. So, we expect that Samarkand flights will reach three frequencies per week.

"I believe that the air transporting agreement which was renewed this week will strengthen the airline bridge between the two countries; so, it provided that we fly to more destinations with more frequencies. I would like to thank the esteemed administrators of Uzbekistan."

Istanbul-Samarkand flights will be operated two times per week in both directions.