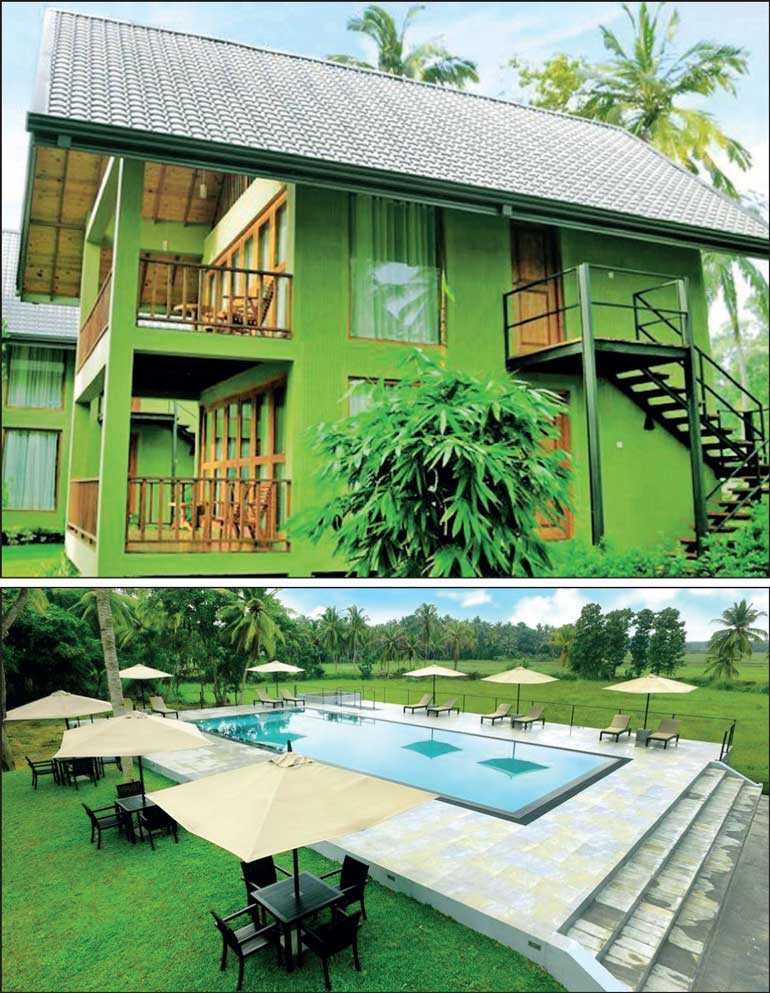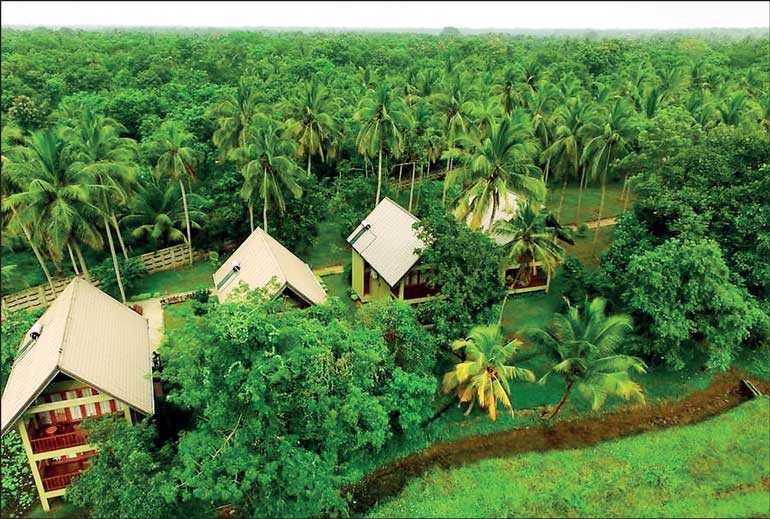 Thidas Arana Hotel and Restaurant Ltd., in Bendiwewa, Polonnaruwa will invest to build a large banquet and conference facility and also add more rooms to the property. The hotel which commenced operations in 2011 as a restaurant expanded adding four two-storeyed luxury chalets and a swimming pool that could accommodate over 20 guests. The Thidas Arana hotel which made a reputation for their cuisine also built a separate restaurant that could accommodate over 120 guests.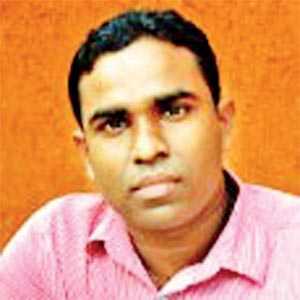 Manager Chamla Kumara
Manager of the hotel Chamila Kumara said that even today their main revenue is from the food and beverage sector and they have many requests to host weddings. "This is the reason the management decided to build a large banquet hall for which the construction would start next year. We also see an increasing demand for the MICE and will also build a conference facility to attract this market both locally and internationally."

He said that the hotel overlooking a paddy field with a breathtaking view is maintaining high occupancy. "Due to a growing demand from both local and foreign guests, especially repeater clientele the management has also decided to build additional rooms and this too would be completed by 2019 end."

The hotel with a large car park and garden has a 24 Hour Front Desk and each air conditioned room has private balconies, cable TV, wireless internet, hot water shower mini bar and several other animates of international standard. "In a bid to give income to villages, the hotel also organises village tours, boat rides, nature trails, tractor rides, lake fishing and a typical village lunch with lake fish arranged with the participation of rural community.

The hotel also has their own safari jeeps used for excursions Minneriya National Park, Sigirya, Dambulla or Passikudah. Each tour has an insurance cover and life jackets are also provided. The hotel also has received many awards for their service standards and for the restaurant which is the largest and the mostly patronised in the area.