Area Director Sri Lanka, Maldives and Malaysia and General Manager Pankaj Sampat with the House Keeping Team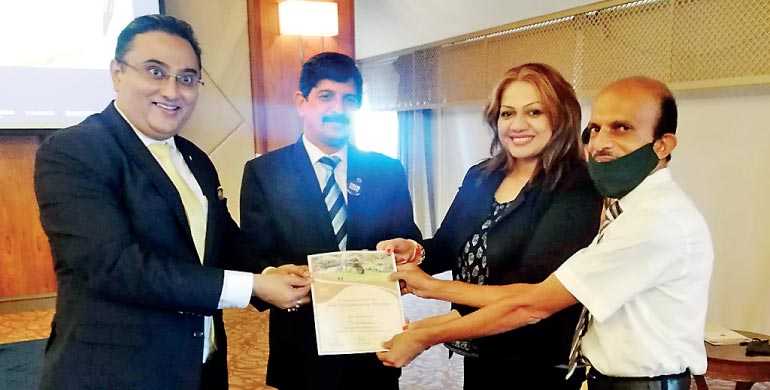 Avishek, Asiri, Onitha and Aruna ​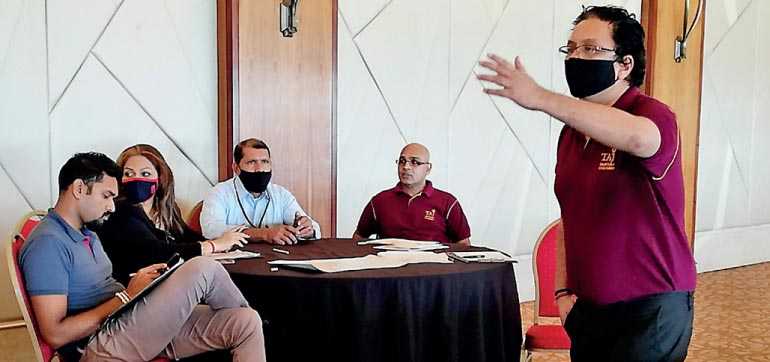 Director of Rooms Jitendra Chand ​
---
---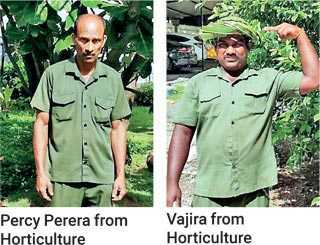 Taj Samudra Colombo recently celebrated the International Housekeeping Week with the Housekeeping Associates at the Samudra Ballroom as recognition of their loyalty and commitment to the hotel.
Every year this week represents a special opportunity to acknowledge the outstanding efforts of the housekeeping team and thank them for a job well done.
Taj Area Director Sri Lanka, Maldives & Malaysia and Taj Samudra Colombo General Manager Pankaj Sampat in his keynote speech thanked the House Keeping associates for their dedicated service and unwavering commitment towards ensuring Taj Samudra's journey towards excellence especially during this current pandemic times.
Housekeeping is arguably one of the most important departments. After all, the housekeeping team takes care of the "house" that you invited your "guests" into and focuses on the main product of a hotel operation - the rooms. With COVID-19, housekeeping has become more critical than ever.