Hotels Association of Sri Lanka Past President Srilal Miththapala has been invited to be guest speaker at the Jubilee celebrations of the Association of Employers in Croatian Hospitality on 23 and 24 November in Zagreb, to be held at the Sheraton Zagreb Hotel.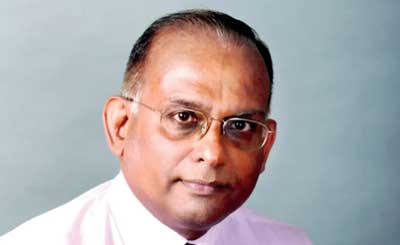 The Association of Employers in Hospitality in Croatia is the national hotel association with 90% of all hotels in Croatia having membership, as well as the hospitality schools, restaurants, magazines and cafes.

The two-day congress will be held under the patronage of the President of Croatia, and will focus on preparing to face the new challenges for tourism, the sociological impacts on people, and how governments must be responsible for creating sustainable living conditions for citizens of the destination landmarks and tourists as well.

Srilal, who was CEO of the Serendib Group for 10 years, and subsequently headed the very successful Chamber of Commerce led, EU SWITCH ASIA Greening Hotels project, will draw on his wide hands-on experience in operations and strategic sustainable tourism development in delivering his address.