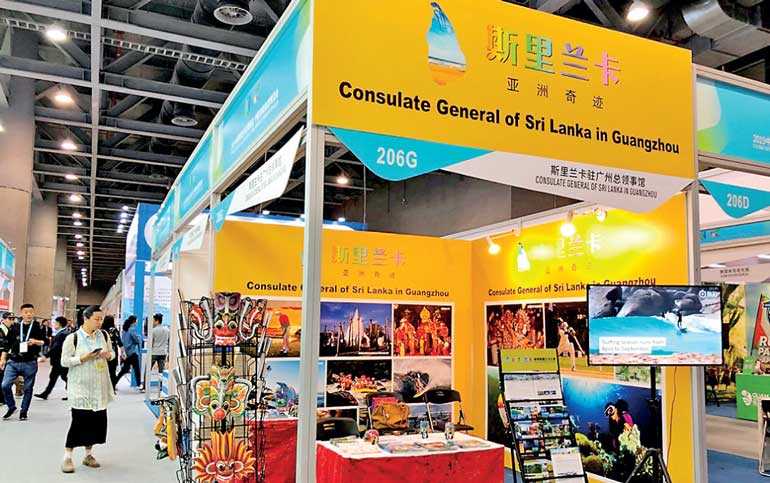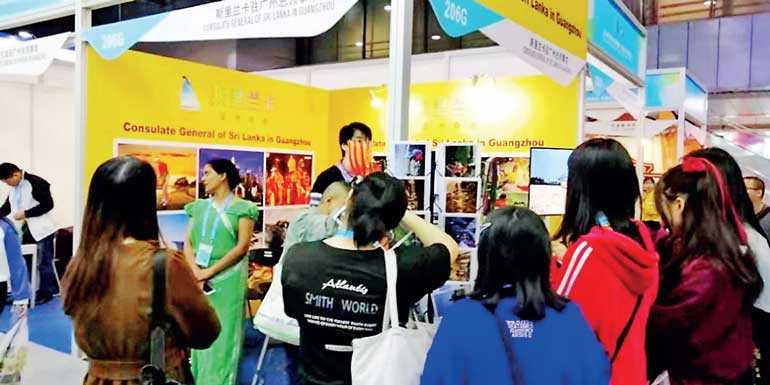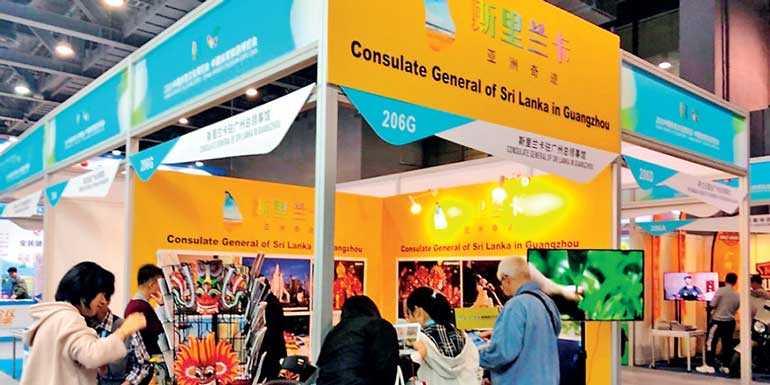 The Consulate General of Sri Lanka, in association with GD Great Scenery International Travel Service Co. Ltd, participated at the China Sports Culture and Sports Tourism Expo from 28 to 30 November.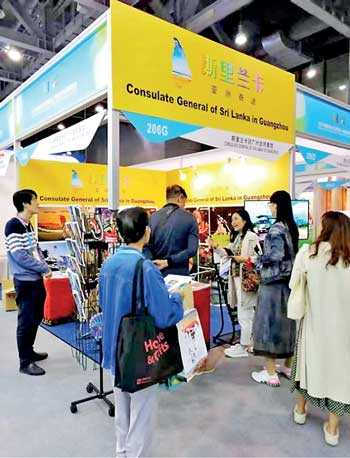 The expo aims to promote the collaboration and communication of local and international sports culture and tourism and also enhances the development of sports culture and sports tourism. There were 248 local and international exhibitors, including enterprises, international sport tournaments and sports brands which participated in the fair. The Exposition attracted over 160,000 visitors.

The booth of the Consulate General of Sri Lanka depicted pictures of sports activities, culture and tourist sites on its walls. It was also vividly decorated with Sri Lankan traditional masks, drawing many visitors to the stall. Tourist and travel brochures, picture postcards of beautiful places were also distributed among visitors to the stall.