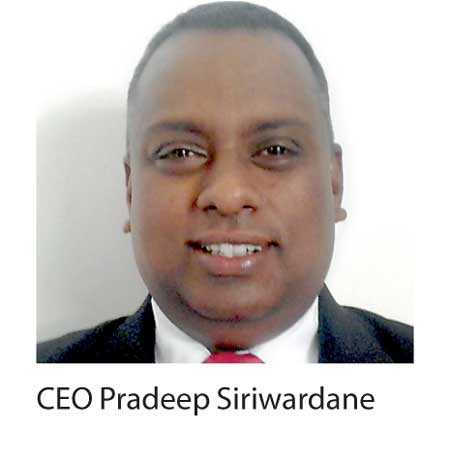 Runiti.com, an online global platform for multi-level accommodation, is the modern entrant to Sri Lanka's travel market with key values of sustainability. As a pioneer of this initiative, Runiti.com aims to bridge the gap between travellers and accommodation options, by offering homestay to traditional star grade hotels. As the travel industry continues to expand and evolve, the introduction of innovative products has become necessary, fostering new connections and opportunities as a result.

As aim of extending runiti.com service, freely offer discounted coupons for activities, eats, entertainments, shopping, SPA and many more with collaboration of runipon.com, the first digital coupon platform in Sri Lanka. Any runiti guest will receive 20%-50% (accommodation cost) worth of digital coupons at the time of check-in.

Founder and CEO Pradeep Siriwardane added that offering free discounted coupons coupled with hotel reservation will make positive attraction for guests who concern on value for money and support to promote activities and shopping tourism in both Sri Lanka and Maldives.