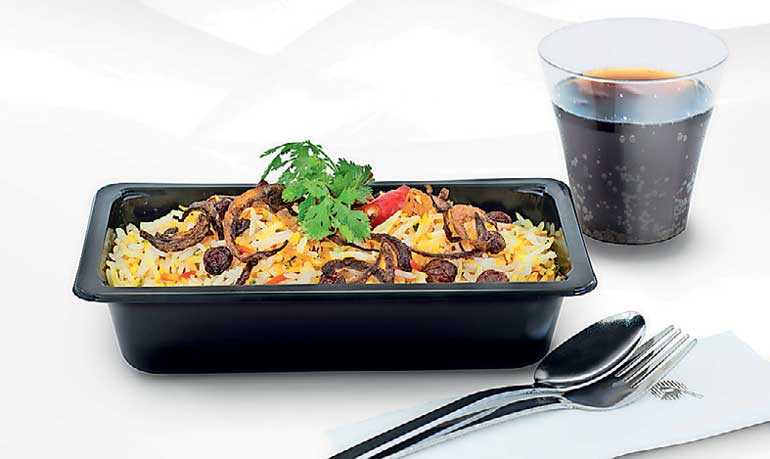 Qatar Airways has enhanced its Economy Class on-board menus with changes being made available in a phased introduction across the airline's network. It includes an increase of 25% in content for all Economy Class hot meals served on board.

Newly-designed and larger casserole dishes have also been created and coupled with covers depicting brightly coloured artwork.

Other additions include revamped Economy Class inflight menus featuring new meals which will be offered on medium and longer-haul routes.

Qatar Airways Group Chief Executive Akbar Al Baker said: "Qatar Airways is delighted to launch the latest on-board dining enhancements that will undoubtedly offer our esteemed passengers an even higher level of service and luxury. We have carefully crafted new dishes through collaborating with our global network of caterers to provide our customers with an authentic and indulgent experience in the skies. Crafted with detail and quality, our new concepts will offer our passengers the highest of standards and ensure their journeys with us are second-to-none."

Qatar Airways currently operates more than 200 aircraft to a network of more than 150 key business and leisure destinations across Europe, the Middle East, Africa, Asia Pacific, North America and South America.