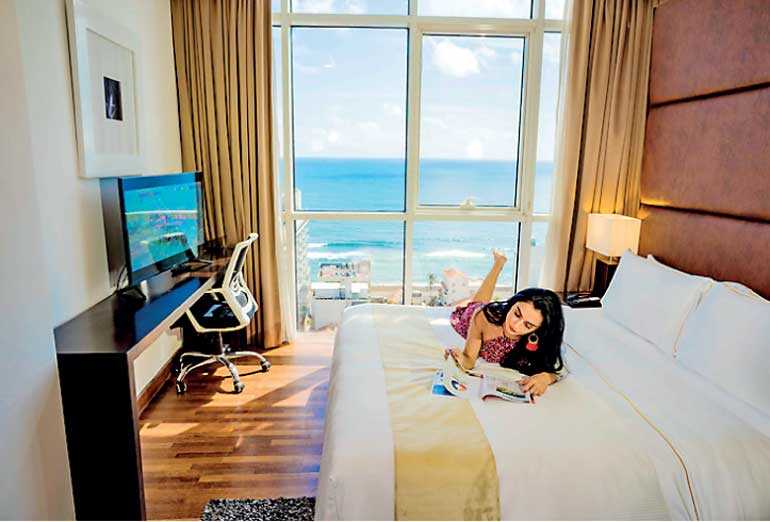 Ocean view room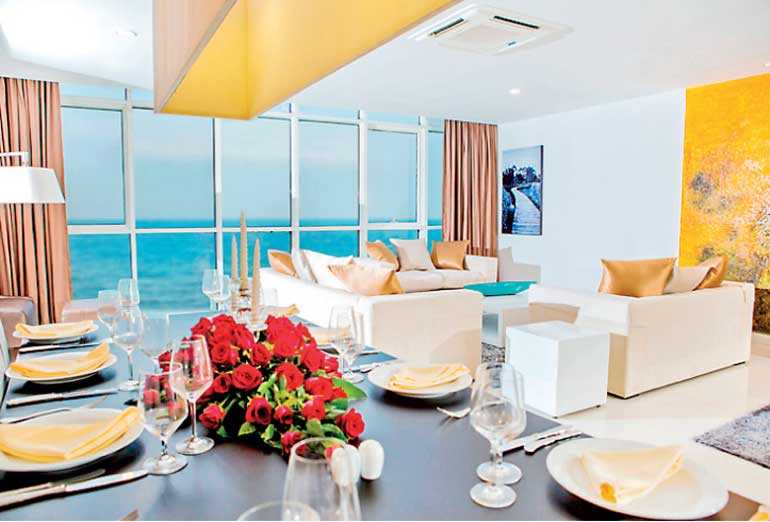 Ocean view 3 bedroom suite
---


Platinum One Suites has proudly joined an exclusive worldwide group with a nomination in the prestigious World Luxury Hotel Awards 2020.

The World Luxury Hotel Awards is considered the pinnacle of achievement in the luxury hotel industry offering international recognition. The awards recognise and reward hotels and spas for excelling in their services above and beyond the call of duty. The different categories for hotels and resorts are decided on a country, continent and global basis.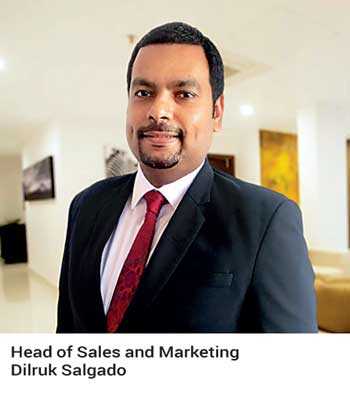 Judging is finalised by reading the feedback from guests on their experience at each property, contributing to a true and honest evaluation on a hotel's service and standards. Over 300,000 international travellers vote each year, during a four-week period to select the winners. Luxury hotels have the opportunity to participate in the World Luxury Hotel Awards by entering hotel categories that showcase their unique selling points and destinations.

Platinum One Suites is nominated in World Luxury Hotel Awards in three categories: Luxury Serviced Apartments, Luxury City Serviced Apartments and Luxury Contemporary Serviced Apartments.

"Platinum One Suites boasts the largest apartments in Sri Lanka, which is why we introduced the 'suite' concept to our accommodation," said Head of Marketing and Sales Dilruk Salgado. "The overall ambience of the suites offers cosmopolitan elegance, a feeling of infinite space and luxury to suit the lifestyles of today's discerning travelers."

All suites consist of a dining area, lounge, televisions with cable channels, a fully equipped kitchen, a laundry room inclusive of an automatic washer and dryer, a maid's chamber/bathroom as well as stunning views of the Indian Ocean and the city's emerging skyline. Every area of the suite is fully air-conditioned and all rooms come with attached bathrooms, televisions with cable channels and, of course, the views!

Platinum One Suites is a five-star apartment-hotel concept which was launched early this year. Conveniently located along the bustling Galle Road in Colombo 3, the 20-storey property boasts 66 expansive spaces, consisting of three-bedroom and four-bedroom expansive apartment-suites; complete with housekeeping, concierge and butler services.